18
Assassin's Creed Odyssey PC graphics performance: How to get the best settings
Kicking up a Spartan storm
Assassin's Creed Odyssey PC graphics performance: PowerColor Radeon RX 580 Red Dragon
AMD's Radeon RX 580 is still one of our best graphics card recommendations for playing games at 1080p, but with games like Assassin's Creed Odyssey now starting to become the norm, it's definitely starting to show its age a bit. Still, the RX 580 can still get some pretty decent speeds if you're willing to compromise on graphical fidelity a bit.
This particular version is PowerColor's 8GB Red Dragon edition, which has a boost clock speed of 1380MHz. This puts it at the upper-end of current RX 580s out there, but some results may be a bit faster than what you can get on slightly slower versions of this card. However, I'm confident these results should still be pretty typical of what the RX 580's capable of, even if your own card has a slightly slower boost clock speed.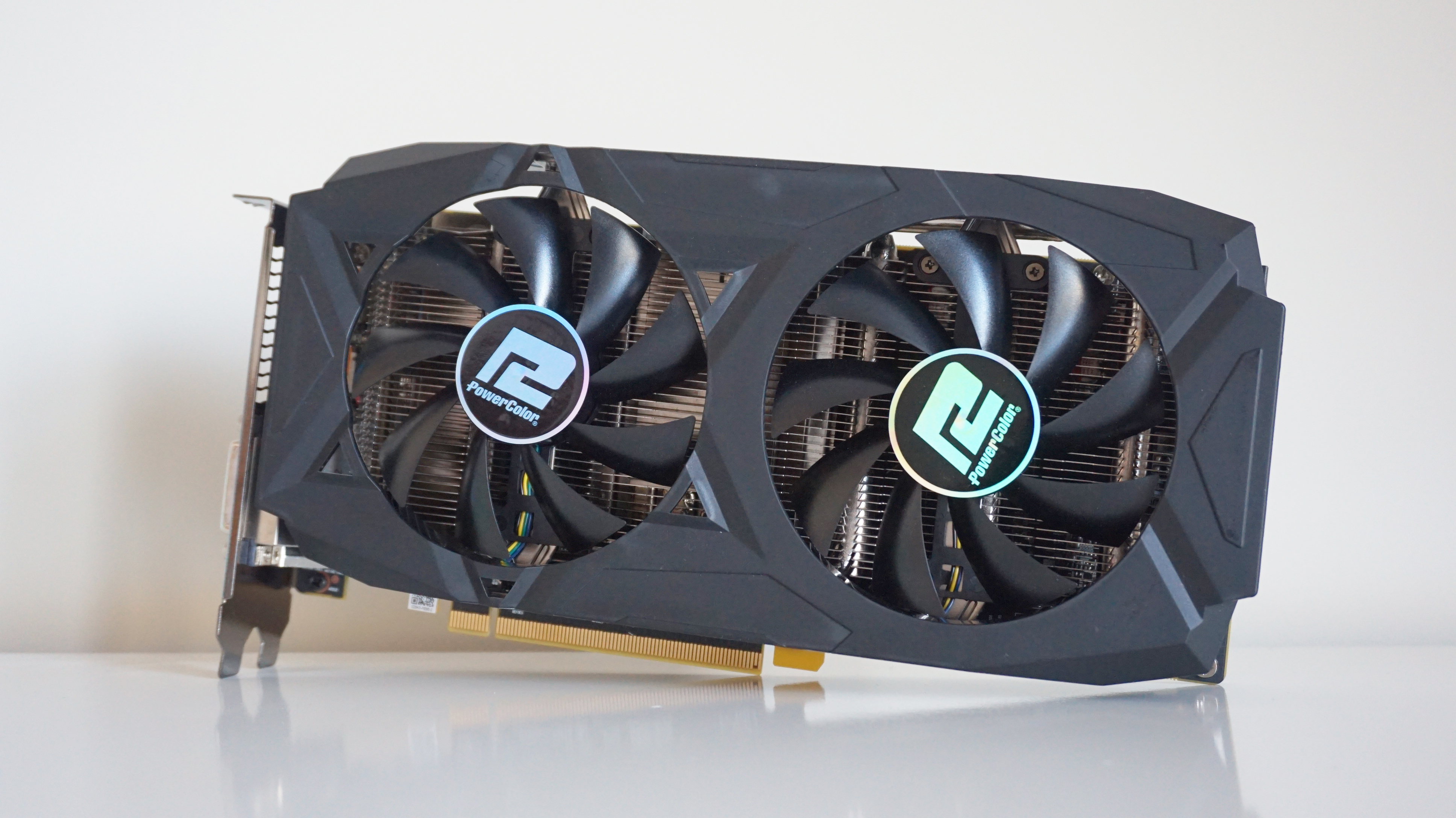 Can I play this at 1920×1080?
Yes, but you'll have to settle for Medium or High to get the fastest speeds. On Medium you're looking at a super smooth average of 64fps, while High nets you 52fps – which is also perfectly playable and was actually more stable in the game's internal benchmark than playing on Medium. Very High is also manageable with its average of 46fps, but really, I'd recommended sticking to regular High if you want the best balance between speed and pretty graphics.
Can I play this at 2560×1440?
Sort of, but Medium is definitely as high as you're going to go here, as this averaged 50fps when I ran it through the benchmark. You can try bumping it to High if you feel like it, as this averaged 39fps, but I also saw some worryingly chugging lows of 25fps from time to time when the benchmark's town scene got particularly busy. As such, I'd recommended sticking to Medium here unless you want to try some of the speed-boosting tricks I've outlined on the very first page of this Assassin's Creed Odyssey PC graphics performance guide.
Can I play this at 4K?
Nu-uh. Unless you want to send our RX 580 on a journey down the River Styx, this resolution is best forgotten.
Want to see what other graphics cards make of Assassin's Creed Odyssey? Here's a handy list of links: