18
Assassin's Creed Odyssey PC graphics performance: How to get the best settings
Kicking up a Spartan storm
Assassin's Creed Odyssey PC graphics performance: Nvidia GeForce RTX 2060
The current baby of the new RTX family, the Nvidia GeForce RTX 2060 is one of the best graphics cards around for 1440p gaming right now. Offering nigh-on identical speeds as the GTX 1070 Ti for a fraction of the price, the RTX 2060 is an excellent card for playing Assassin's Creed Odyssey.
I've got Nvidia's Founders Edition on test today, whose base and boost clock speeds of 1365MHz and 1680MHz are fairly typical of most other RTX 2060s you'll find out there. As a result, the results below should be the least you can expect from the RTX 2060, with faster versions of this card potentially offering even higher speeds.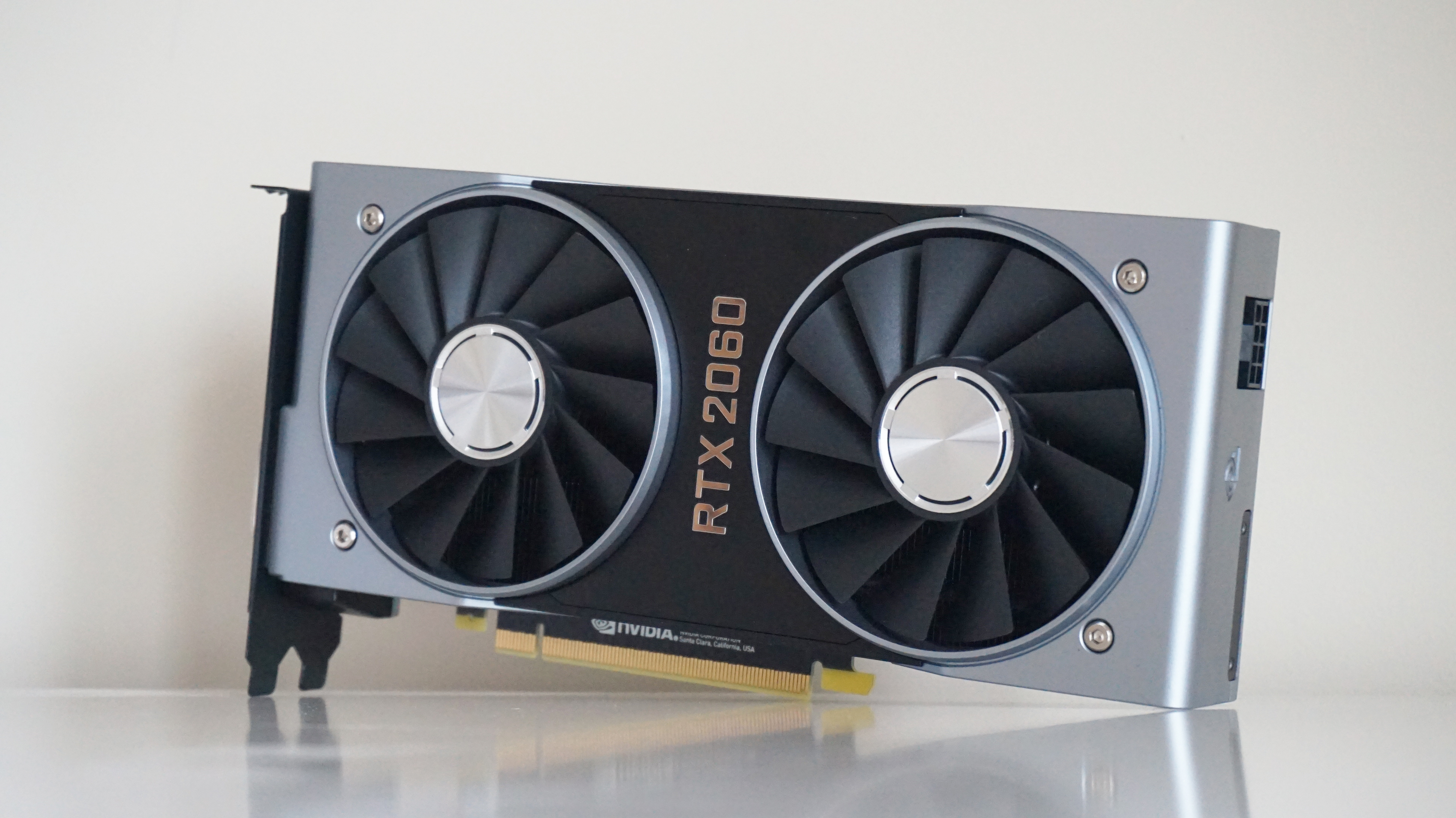 Can I play this at 1920×1080?
Yep, and you can get a perfect 60fps average on Ultra High for your trouble, too.
Can I play this at 2560×1440?
Double yep. Very High will net you a very playable average of 59fps at this resolution, but if you're feeling daring then you could probably push it up to Ultra High for an average of 47fps if you wanted the absolute maximum fidelity levels. Be warned, though, as I still saw some dips to around 21fps in the game's benchmark, so you may need to knock it back down to Very High in places if it feels like it's struggling.
Can I play this at 4K?
Sort of yep. Low will give you an impressive average of 59fps, while Medium will get you a perfectly playable average of 49fps, but really, why insist on playing at 4K here when you'll get a much prettier-looking game playing at 1440p?
Want to see what other graphics cards make of Assassin's Creed Odyssey? Here's a handy list of links: