21
Total War: Three Kingdoms graphics performance: How to get the best settings on PC
Graphics cards go to war
Total War: Three Kingdoms PC graphics performance: Nvidia GeForce RTX 2060
Hands down one of the best graphics cards available today, the Nvidia GeForce RTX 2060 is just as fast as the GTX 1070 Ti for a fraction of the price. Sadly, Total War: Three Kingdoms doesn't have any special ray tracing or DLSS support at the moment, but the RTX 2060 still puts in a pretty mean performance nonetheless.
After all, this is the card that Creative Assembly themselves recommend for playing at 60fps on Ultra settings at 1920×1080, and they're certainly not wrong. Indeed, while I've got the Nvidia Founders Edition of the card on test, those with faster RTX 2060s may experience even better speeds than what I've outlined here – and man alive is there a lot to like here.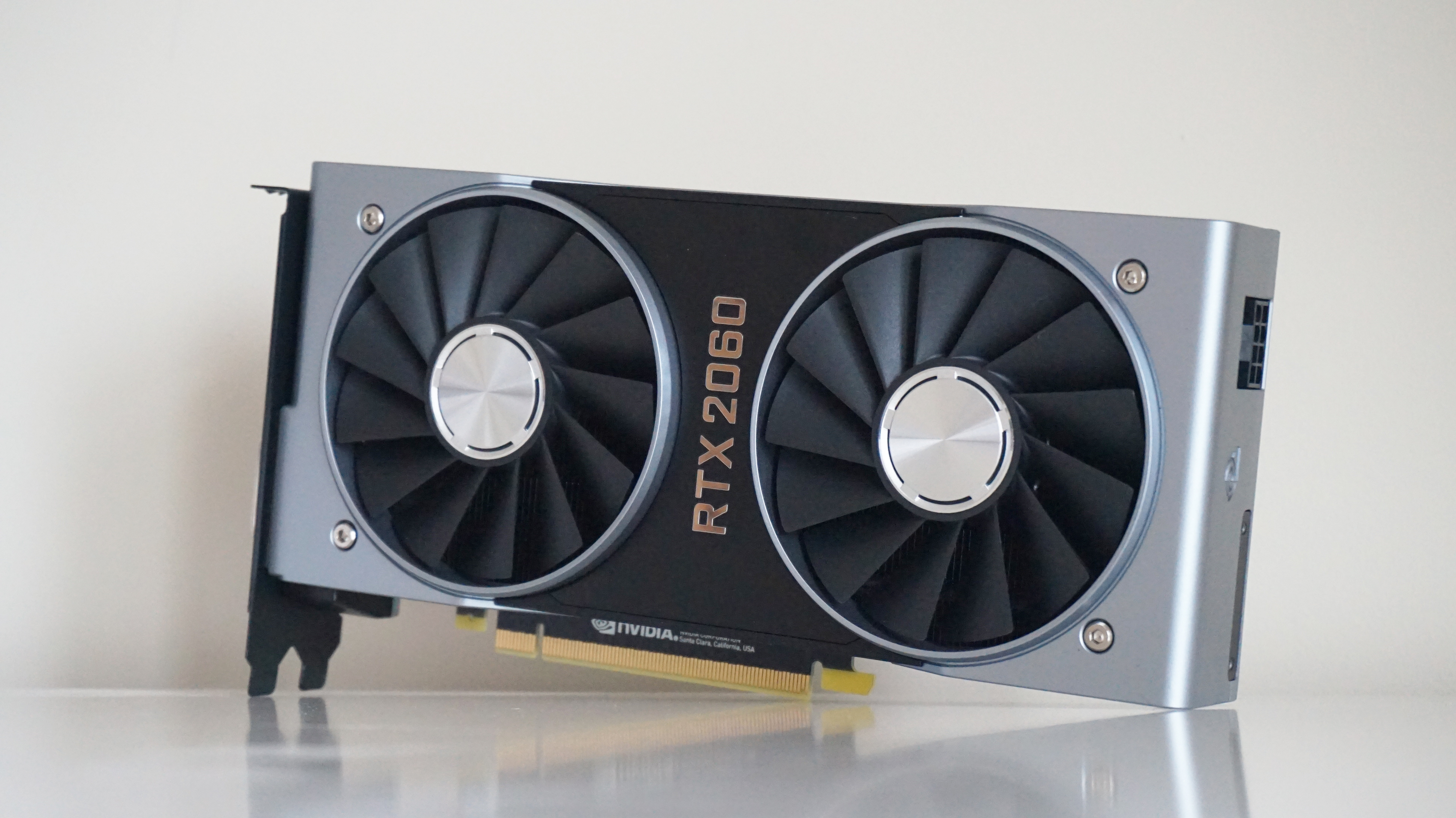 Can I play this at 1920×1080?
Roger that, captain, and you can get a smooth 67fps on Ultra for your trouble, too.
Can I play this at 2560×1440?
Roger roger. High will get you closest to that 60fps sweetspot with its average of 58fps, but if you really wanted to push into Ultra territory, then you could probably manage it as long as you're prepared for a bit of resistance – that is, an average of 44fps and the occasional low of 39fps. Or, you could use some of the settings tips detailed on the first page of this Total War: Three Kingdoms graphics performance guide to push Ultra average to something more acceptable.
Can I play this at 4K?
Roger roger, err… roger. Once again, Low is the surest path to success here with its average of 75fps, but I reckon Medium's average of 45fps will be fine as well if you're absolutely adamant about playing this at this resolution. Otherwise, stick to 1440p.
Want to see what other graphics cards make of Total War: Three Kingdoms? Here's a handy list of links: