21
Total War: Three Kingdoms graphics performance: How to get the best settings on PC
Graphics cards go to war
Total War: Three Kingdoms PC graphics performance: PowerColor Radeon RX 570 Red Dragon
Finally, an honest to goodness AMD Radeon RX 570. Having finally managed to track down one of AMD's 8GB variants while I was reviewing its latest Nvidia rival, the GTX 1650, I'm now one step closer to having the full RX 500 set. And it's good news for 8GB RX 570 owners, as it was able to run Total War: Three Kingdoms pretty darn well.
If anything, you may well see slightly better results than this as PowerColor's Red Dragon version is one of the slower 8GB cards available. With a boost clock speed of just 1250MHz, it's quite a way behind the very top-end cards with boost clocks up in the mid 1300s. Still, as a baseline experience, there's a lot to like here, so let's get on down to some of those lovely frame rates.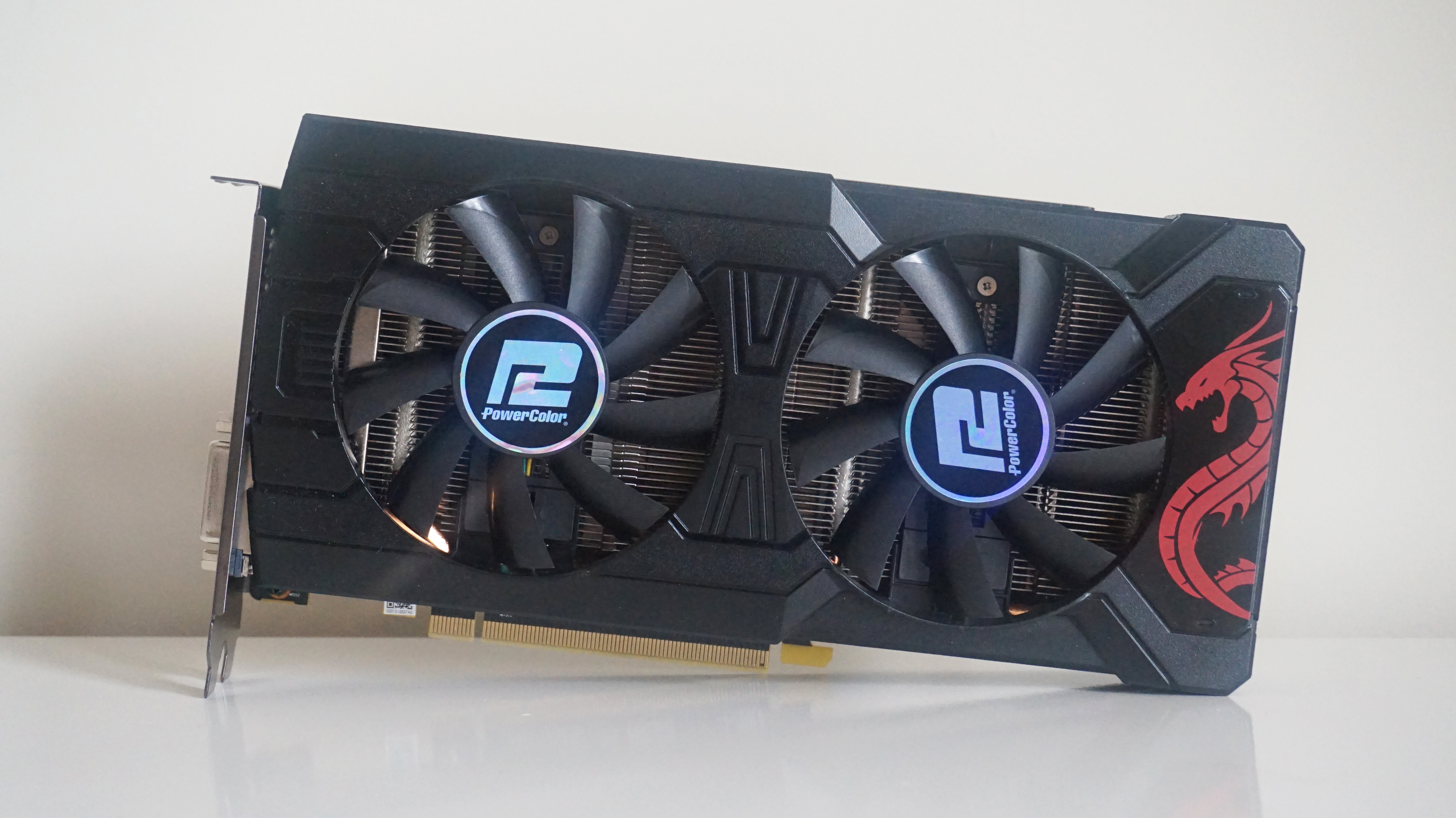 Can I play this at 1920×1080?
Absolutely. Medium will definitely provide the smoothest ride with an average of 71fps, but apply some of the tips outlined on the first page of this Total War: Three Kingdoms graphics performance guide and you'll probably be able to push its High average of 44fps to something a lot nippier.
Can I play this at 2560×1440?
Yes indeed, but Medium is really going to be your limit here, thanks to an average of 44fps. Low will double that up to 80fps, but you'll thank your eyes later for sticking it out with Medium.
Can I play this at 4K?
I mean, sure, but 38fps on Low is all you're going to get with this card, so do yourself a favour and knock the resolution down a couple of pegs.
Want to see what other graphics cards make of Total War: Three Kingdoms? Here's a handy list of links: