21
Total War: Three Kingdoms graphics performance: How to get the best settings on PC
Graphics cards go to war
Total War: Three Kingdoms PC graphics performance: PowerColor Radeon RX 580 Red Dragon
Still one of my best graphics card recommendations for those after a highly capable 1080p graphics card, AMD's Radeon RX 580 continues to be an excellent choice for today's top games – including Total War: Three Kingdoms.
This particular card is another one from PowerColor – the 8GB Red Dragon edition, albeit sans the red dragon decal found on their Red Dragon RX 570. Still, with a boost clock speed of 1380MHz, this is one of the faster RX 580 cards you can currently buy at the moment, so the results below are probably more of a best case scenario than what you should expect as an absolute minimum.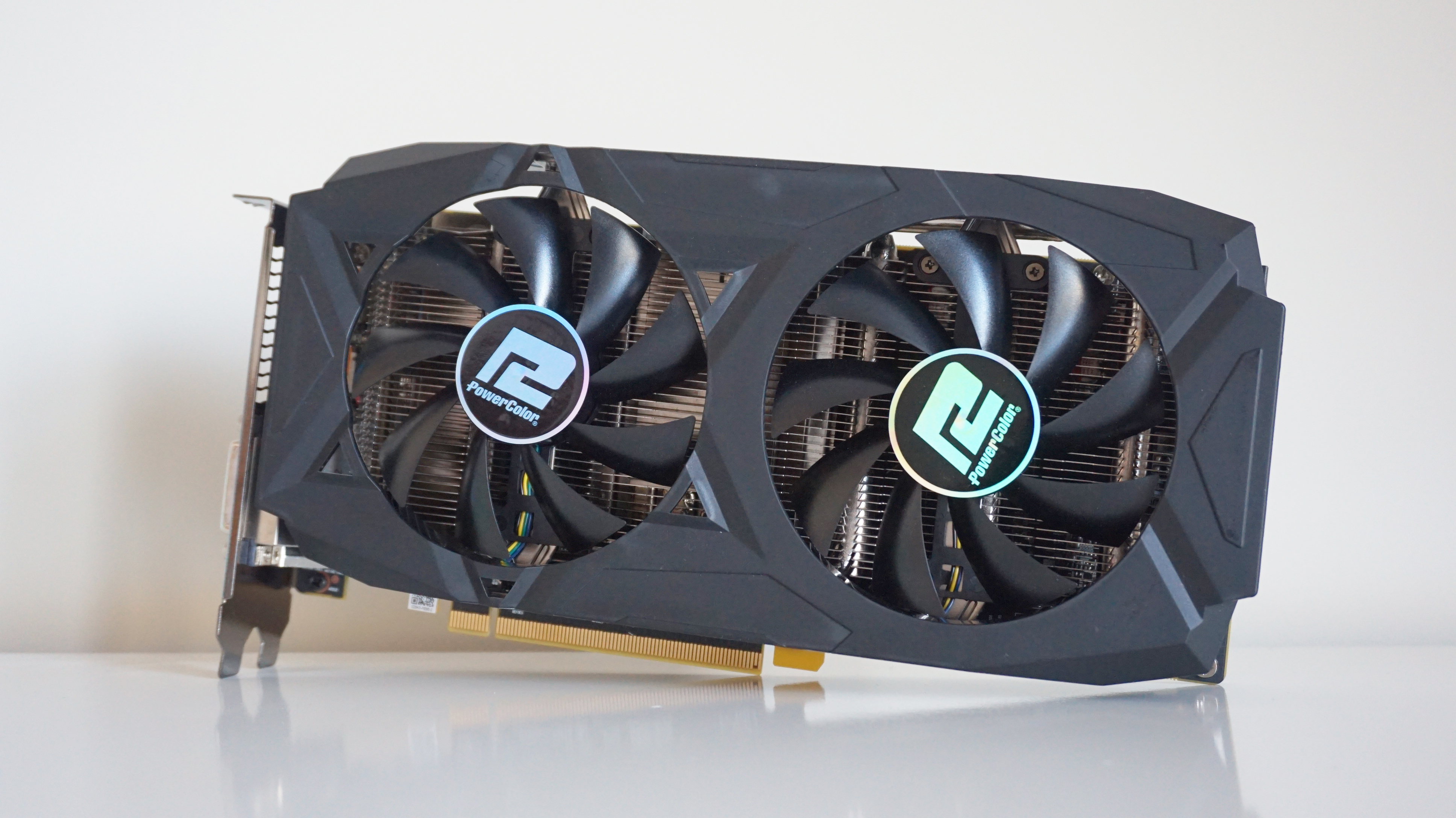 Can I play this at 1920×1080?
Affirmative, and you can probably get away with an average of 50fps on High for your trouble, too. What's more, apply some of the tips outlined on the first page of this here Total War: Three Kingdoms graphics performance guide and you'll be up at 60fps in no time.
Can I play this at 2560×1440?
Double affirmative. High is probably a touch out of reach here, thanks to an average of just 32fps, but Medium is still perfectly playable thanks to its smooth average of 51fps.
Can I play this at 4K?
Sort of, but not really unless you count an average of 43fps on Low as something worth playing when there are far better delights to be found elsewhere at lower resolutions.
Want to see what other graphics cards make of Total War: Three Kingdoms? Here's a handy list of links: