6
Monster Hunter: World performance guide: Get your PC Iceborne ready
How to get the best settings for the best performance
Monster Hunter World PC performance: PowerColor Radeon RX 580 Red Dragon (8GB)
Much like the RX 570, the 8GB version of AMD's Radeon RX 580 makes a fine 1080p partner for Monster Hunter: World, but falls apart a bit when we bump it up to 1440p. Still, the RX 580 was never really meant for anything more than a little bit of 1440p gaming, so this turn of events isn't wholly unexpected.
This particular card is from PowerColor, and is the 8GB Red Dragon edition, which has a boost clock speed of up to 1380MHz. This makes it one of the faster RX 580s out there at the moment, but I'm confident the results below should still be broadly representative of what's possible on other 8GB RX 580s with slightly slower boost clock speeds.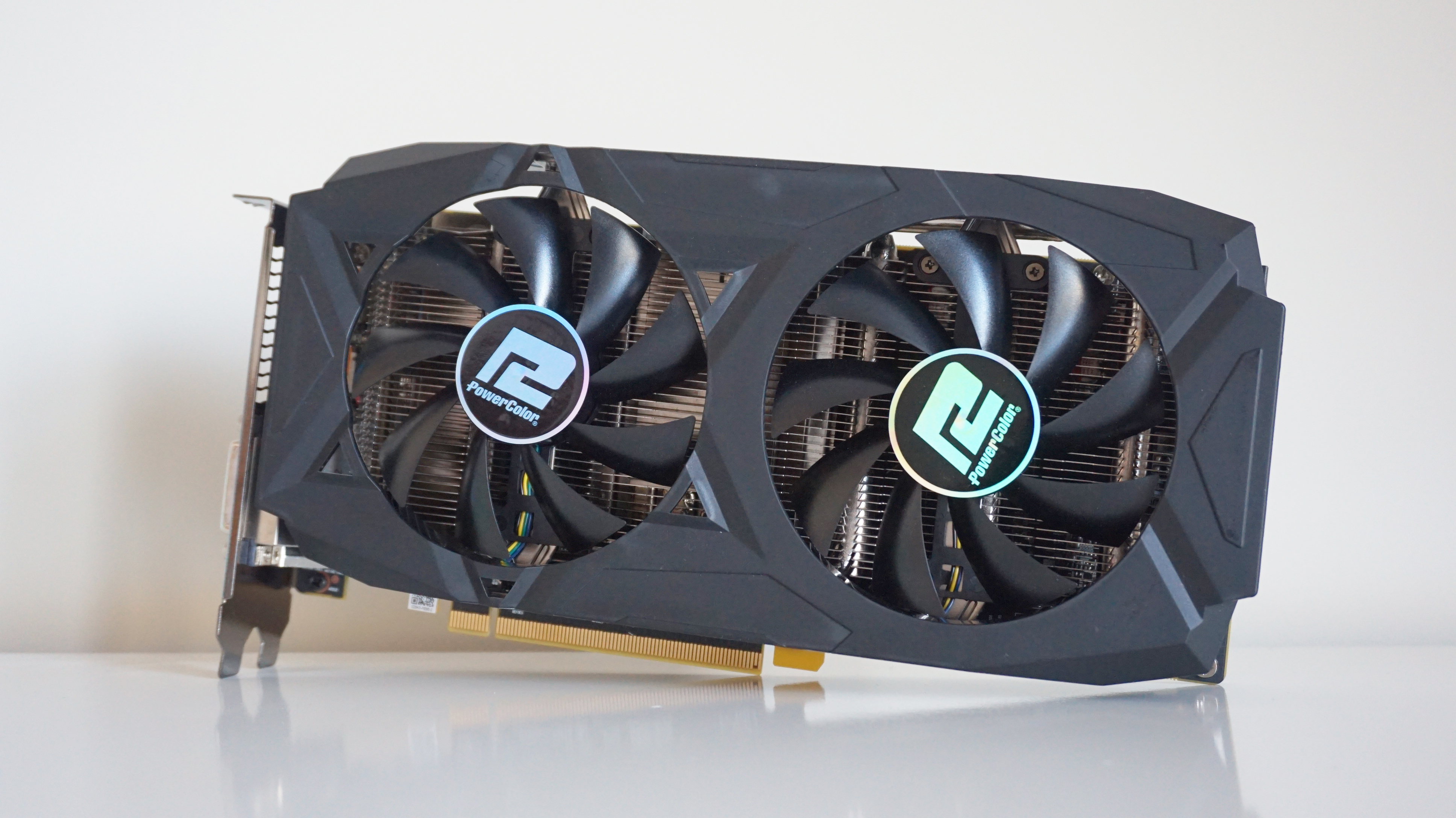 Can I play this at 1920×1080?
Yep and yep. You'll get the best speeds on High, where I managed a lovely smooth average of 64fps, but if you're fine with a frame rate down in the mid 40s, then you could probably bump it all the way up to Highest as well.
Can I play this at 2560×1440?
Sort of, but Mid is really the best you can hope for here. I saw an average of around 45fps at this resolution. Having said that, though, High was only a tad slower with an average of 43fps, so you could probably risk that given it's only a couple of frames behind overall.
Can I play this at 4K?
Sadly, 4K isn't really doable on the RX 580. You could muck about with Low if you really felt like punishing yourself, or make do with an average of 34fps on Mid, but really, why bother when you can get a much prettier (and not to mention considerably smoother) monster hunting experience at 1080? and 1440p?
---
Want to see what other graphics cards make of Monster Hunter: World? Here's a handy list of links: