6
Monster Hunter: World performance guide: Get your PC Iceborne ready
How to get the best settings for the best performance
Monster Hunter World PC performance: XFX Radeon RX 590 Fatboy
AMD's Radeon RX 590 may not be widely available at the moment, but man alive can you pick up one of the remaining few models for a right old bargain these days. Still, of the few models that do still exist, XFX's Fatboy is more or less bang in the middle when it comes to base and boost clock speeds. This means that the results below should be pretty much representative of what you'll see on other RX 590s in Monster Hunter: World, which is good news if the results for the RX 580 and GTX 1060 weren't quite to your liking.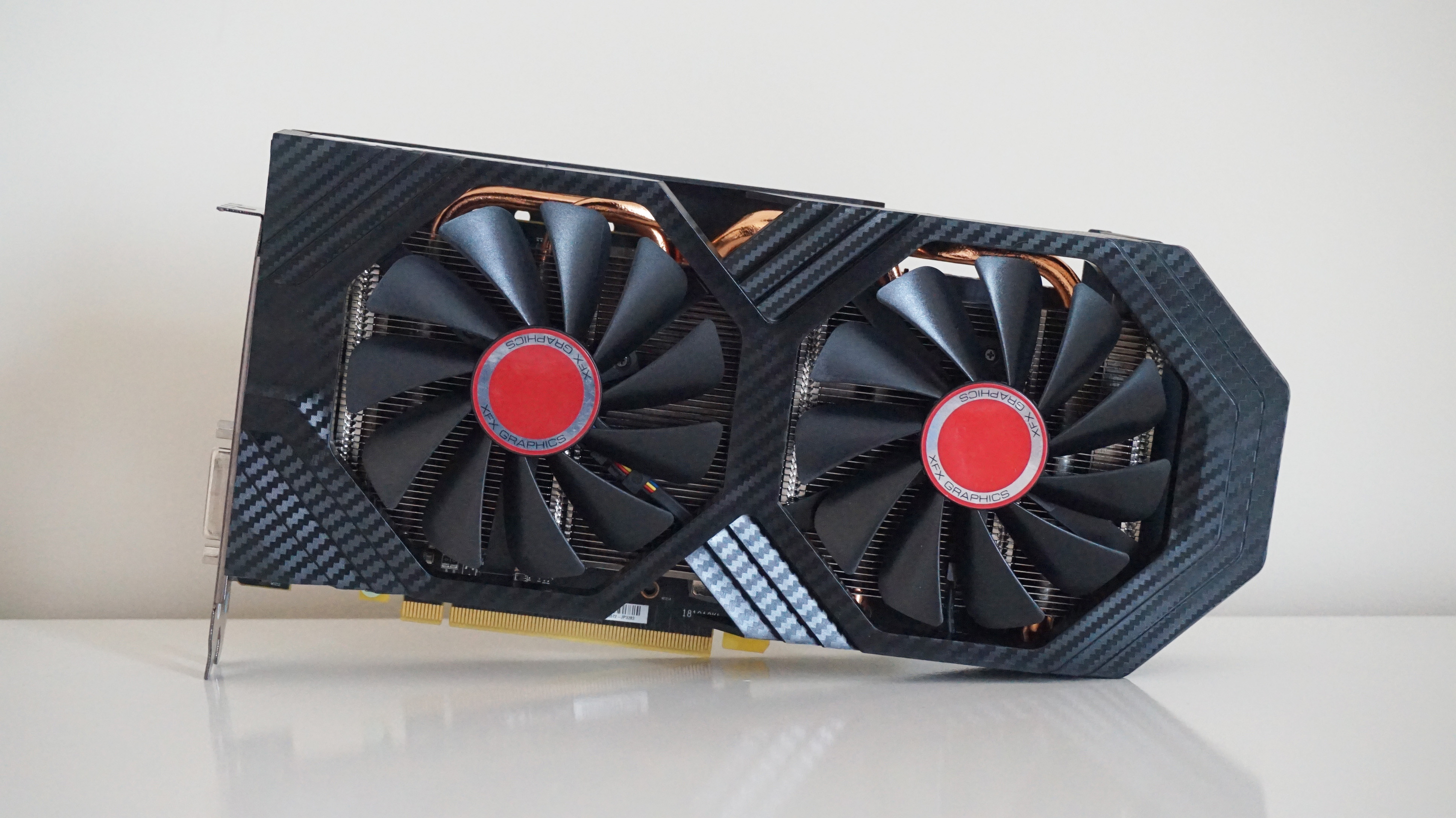 Can I play this at 1920×1080?
Absolutely. It's not quite a consistent 60fps, but I found an average of 51fps on Highest was perfectly playable during my testing, and it seems a shame to waste Monster Hunter: World's pretty environments for the sake of ten frames or so. Of course, if 50-odd fps isn't to your liking, you can always knock it down to High, or turn off that volumetric fog.
Can I play this at 2560×1440?
Yep and yep. Mid will get you the smoothest speeds at this resolution, averaging around 50fps again, but High doesn't add much of an additional hit to your old frame rate. Indeed, I saw an average of 48fps on this setting, which isn't really much different from Mid. Highest, on the other hand, will only get you around 34fps, so I'd stick to one of the other settings if you're adamant about playing at this resolution.
Can I play this at 4K?
Sort of, but not really. Again, Mid is your best bet here, but you're only really looking at an average frame rate of 36fps overall, so you'd be much better off sticking with a less demanding resolution here.
---
Want to see what other graphics cards make of Monster Hunter: World? Here's a handy list of links: