A Call To Arms: Planetside 2 Tomorrow Night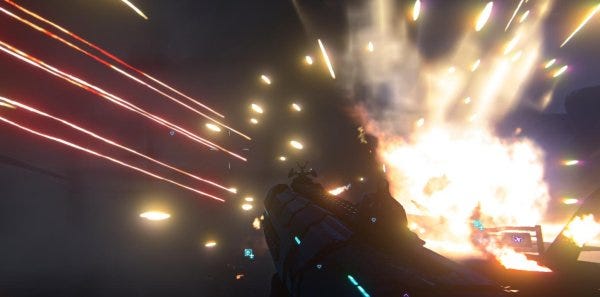 Right! Tomorrow night: Planetside 2, EU server "Miller". Everyone get your fighting trousers on, and get in there. The game is free to play, so you have no excuses. It's Strategic Thursday for Vanu, which means getting on Mumble, getting in the outfit, and working together to explode things. It's the most fun I've had all year. And I have a lot of fun. Too much, perhaps. Also you don't have to go purple, because there's even an NC outfit, which is welcoming new freedom fighters every day.
People of North America: perhaps you can organise a similar gathering in your own timezone?
Members of outfits that are not RPS: bring it. SPREAD THE WORD.