A Fireside Chat About Minor RPS Website Changes
Tech and things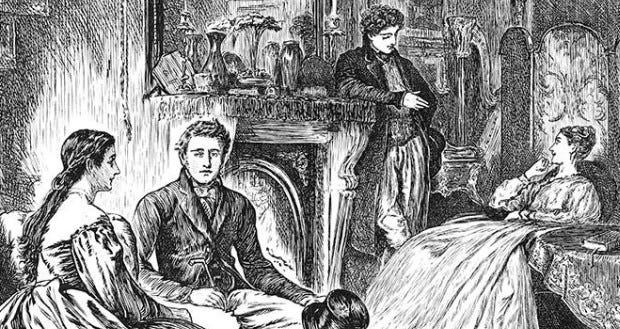 If you're a regular reader of the site, you might have been startled by recent changes to the site. Or you might have not noticed them at all. Or you might simply be wondering why you still can't edit your comments after posting them. Whatever the case, here's an update to changes we've made to the site and those that are still to come.
Read the rest of this article with an RPS Premium subscription
To view this article you'll need to have a Premium subscription. Sign up today for access to more supporter-only articles, an ad-free reading experience, free gifts, and game discounts. Your support helps us create more great writing about PC games.
See more information