A Quiet Day For PC Gaming News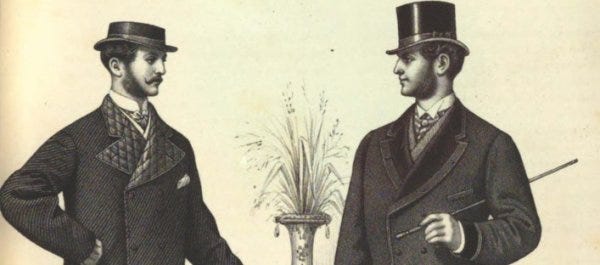 Due to it being a lovely holiday day both here in Blighty and in the United States (and probably other places too) the RPS team are going to be having a bit of a quiet day. We'll be around to post a few bits and pieces, but the site will be sleepier than usual. So let's talk among ourselves for a bit. I've got two questions for you:
1. What's your Game Of The Year so far? And do you expect that choice to last until End Of Year List season?
2. Have you recently upgraded your PC for gaming purposes? If you haven't, and your PC is getting on a bit, what would make you do so?
To answer my own questions: The Witcher 2 is my game of the year so far, and that was what made me upgrade my PC, too. The side effect of everything else running like a dream is a bonus, too. What about you lot?