A Valley Without Wind Demo And Beta Launch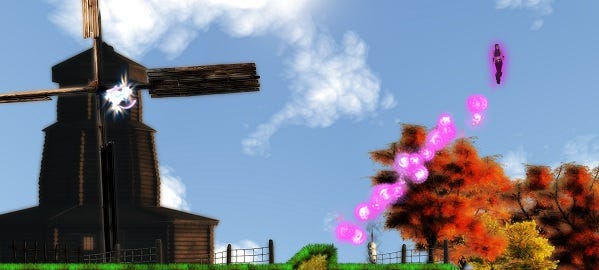 Jim has already been playing A Valley Without Wind and shared the experience here but now you can all have a go for yourselves. There's a free demo available and you can play the full current version for a mere $10, which is half the price it'll cost you if you buy it when it's finished. The game is still at a relatively early stage in development so it's extra helpful to have a demo available alongside the pre-purchase option. I'll be playing it soon but in the meantime, I'll refer you once more to Jim's thoughts if you need help to work out if you're interested or not. This new trailer might help too.
This is a pleasant treat to end the day with and has now scuppered my plans to spend time with people I care about. Hurrah for gaming!