AbleGamers launches accessibility tester panels
A splendid idea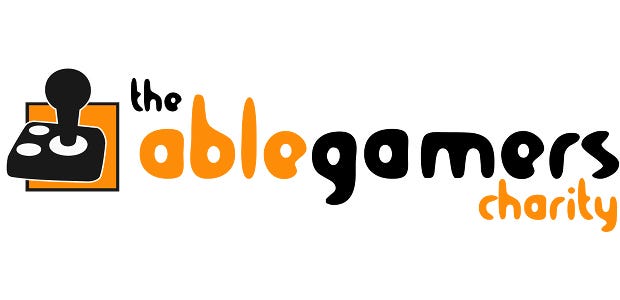 The AbleGamers Foundation, an American charity who help people with disabilities to play games by giving them controllers which suit their needs, have launched a new initiative to help improve accessibility problems in games. Their Player Panels will connect developers and researchers to people with disabilities as accessibility testers. Hopefully this scheme will lead to more games being open to more players - and from the start, rather than having accessibility options patched in.
For years, AbleGamers has advocated for more accessibile games as well as giving hardware to people who have difficulties with regular controllers - ranging from sensitive gamepads to mouth-operated joysticks and eye trackers.
They explain their desire behind now creating the Player Panels:
"Every year we have countless calls for help from universities, game companies, and other organizations, asking us to provide the names and contact information of people with disabilities. Sometimes, it's about testing games; other times it is about seeing if a new way of doing things helps make things more inclusive.

"We felt it was crucial to create a program that would protect players while enabling a database of accessibility testers to be created who WANT to be involved and contacted. We're aiming to make the largest group of people who want to help shape the future of game accessibility ever created."
They want the Panels to "connect disabled gamers and top organizations that share the mutual goal of making sure as many people as possible can game regardless of their disability." And yes, Panel members will be compensated for their time.
This sounds splendid.
If you're interested (and in the USA, I believe), head over here to sign up.