Activision Aims To Recruit Ex-RTW Staff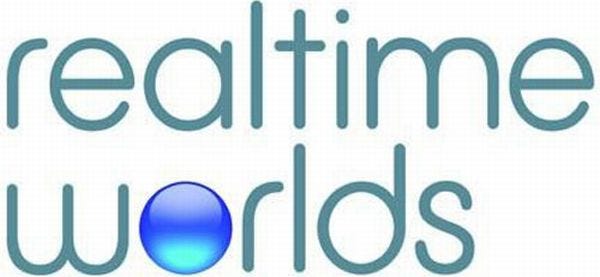 There's a peculiar bit of news for all those Realtime Worlds employees who have found themselves out of a job in the last week. As an anonymous insider told us, "It's a shame... as Dundee can't absorb the level of game dev redundancies that are about to hit, which means the Dundee scene gets that little bit smaller." It seems that Activision is attempting to absorb at least some of them, by launching a recruitment drive of ex-RTWers in the city tomorrow afternoon.
The developer went into administration yesterday, with the majority of staff asked to clear their desks by Friday. With this the future of both MyWorld and APB are in doubt, and a good deal of British game developers are out of work. But Edge reports that Activision has a plan to scoop them up.
"Activision and game industry recruitment specialist Specialmove have announced a recruitment event in Dundee aimed at attracting staff from the ailing developer. The event is scheduled to take place tomorrow at 6pm in the Apex Hotel and will include presentations on the publisher's various studios and vacancies, followed by a networking session. Selected applicants will be invited to one-on-one interviews which will take place on Friday."
At the event on Thursday, at 6pm, Dundee developers will be able to attend a presentation explaining job vacancies in Activision's various UK developers, including Freestyle Games and Bizarre Creations, as well as find out details of overseas job positions that might be available. They'll then scan CVs, and invite those they're interested in for one-on-one interviews on Friday.
Of course, Activision-Blizzard might not be some employees number one choice, with the recent peculiar goings on at Infinity Ward, and the recurring outbursts of CEO Bobby Kotick. But they're one of the largest developers in the world, buoyed by the infinite money that pours in via World Of Warcraft.
We wish all the best to all those RTWers who find themselves needing new work.