Aging kung fu brawler Sifu has arrived on Steam
After a year of Epic exclusivty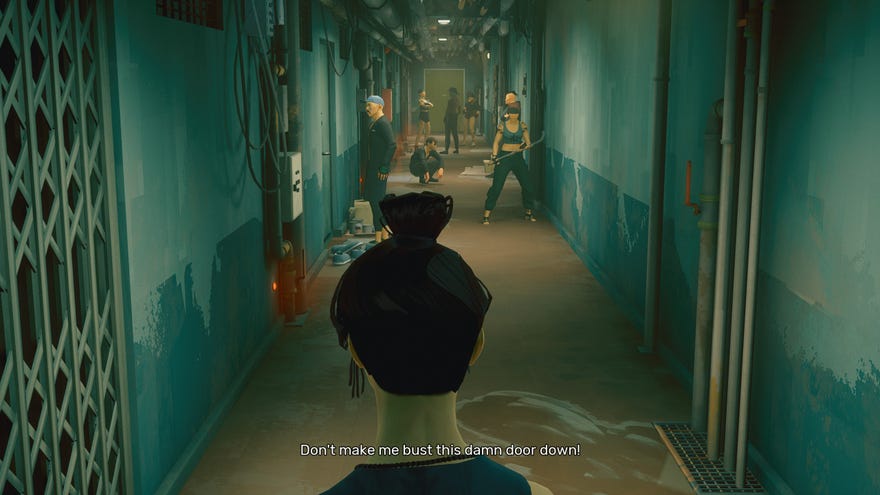 After a year or so spent fighting down the long Epic Games Store corridor in a single continuous take, kung fu brawler Sifu has finally reached Steam. It also comes bearing a fourth and free expansion which adds an Arenas mode.
Arenas mode features 45 new challenges spread across nine locations, completely separate from the existing singleplayer mode. It also adds new modifiers, moves and outfits to the third-person brawler. Sifu developers Sloclap estimate that it's an extra 10 hours of play.
Sifu wasn't light on features as it was. It's a story-driven martial arts fighter in which your protagonist grows older with each defeat. Every ten years added to your age causes your health bar to shrink but your damage output to grow, until you reach 70-years-old, at which point it's game over. Jai Singh Bains loved it in his Sifu review, praising its rhythmic, Batman Arkham-style combat.
Since then it has received several free post-release updates, including difficult options for those who don't want to grow old and a replay editor. It's also received the inevitable fanmade Matrix mods.
I never got round to playing Sifu, not because it was on the Epic Games Store but because I simply didn't make the time. Being able to try it on Steam Deck now is a pretty compelling invitation. Sifu currently has a 10% launch discount and costs £28.79/$36 from Steam.