Alan Wake 2 delayed ten days to avoid other game releases
Will now launch October 27th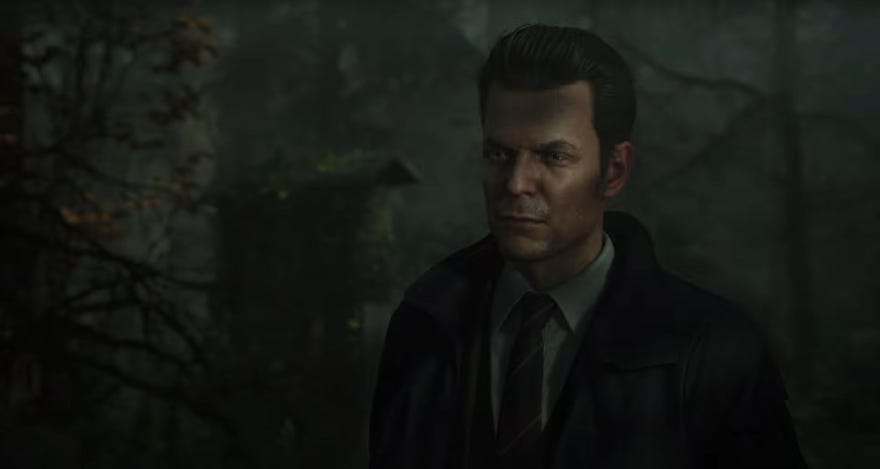 Alan Wake 2 has been delayed, but only for ten days. The survival horror sequel will now release on October 27th. In an announcement posted on Twitter, the official Alan Wake account wrote that they "hope this date shift gives more space for everyone to enjoy their favorite games."
The full tweet announcement calls October an "amazing month for game launches" and thanks the audience for their patience.
Alan Wake 2 had been due to release on October 17th, three days before the release of Spider-Man 2 on PlayStation 5 and Super Mario Wonder on Nintendo Switch. I don't know how much difference a ten day shift will make, but it still puts it within days of Cities Skylines 2 and Metal Gear Solid: Master Collection, both of which release on October 24th. Assassin's Creed Mirage and Lords Of The Fallen are both due for release earlier in the month.
Remedy have talked up Alan Wake 2 as a proper survival horror game, versus the horror-tinged third-person action of its predecessor. Ed had a look at it at E3 earlier this year and also found it a strong detective game. Alice O has some hesitation, however, based on Remedy's history of making "big moods" which collapse into bad gunfights.
If you're lagging behind, the first Alan Wake got a remaster back in 2021.