Live$treaming: Amazon Buying Twitch For $970 Million
Deal expected to close soon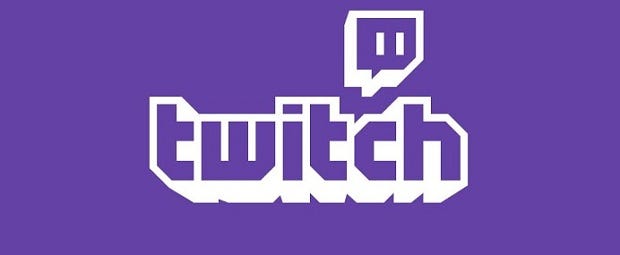 Hey gang! Remember those rumours that Google planned to buy Twitch for a cool billion dollars? That's not happening. The livestreaming service has been up for sale, though. Amazon announced yesterday that, all things going well, they'll buy Twitch for $970 million in cash money. Being owned by Amazon is good for us users, Twitch say, because they'll have the support to do new stuff faster.
The buyout would help explain Twitch's unpleasant changes this month. It's wiped huge archives of old video and started muting copyrighted audio in saved videos, cutting costs and getting legal ducks in a line. Investors tend to care more about that sort of thing than users do.
The deal isn't quite settled yet, but the pair expect to sign, stamp, and seal everything later this year. The cascade of press releases and announcements also brings some new numbers on quite how popular Twitch is. "In July, more than 55 million unique visitors viewed more than 15 billion minutes of content on Twitch produced by more than 1 million broadcasters," Twitch claim. Gosh.
Twitch CEO Emmett Shear sez in a blog post:
We chose Amazon because they believe in our community, they share our values and long-term vision, and they want to help us get there faster. We're keeping most everything the same: our office, our employees, our brand, and most importantly our independence. But with Amazon's support we'll have the resources to bring you an even better Twitch.
What happened to the Google rumours? The owner of YouTube buying this other big online video and streaming platform could have run afoul of antitrust laws and Google weren't happy risking it, say a Forbes chap's unnamed sources. Believe that if you will.