Among The Sleep Devs To Release The Plan For Free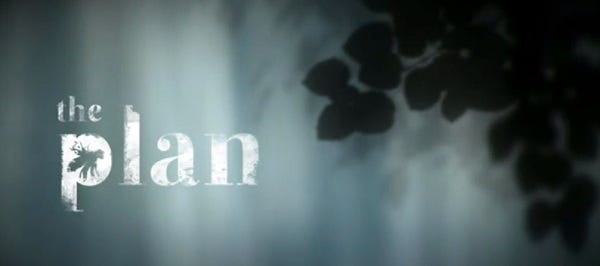 Krillbite are hard at work on their first-person toddler-horror Among The Sleep, but in order to keep their creative juices flowing, they've also found the time to develop a free, experimental game called The Plan. Details are (intentionally) sparse, all the better to surprise the audience when the game releases on February 10th. The website reckons that "The Plan is an experimental, self-discovery videogame exploring issues of death and meaning" and the trailer suggests it will be an attractive experience in which the player controls a fly. Soarin' Kierkegaard, perhaps, or Flyodor Dostoyevsky. That sort of thing. Take a look and perhaps read our words about Among the Sleep while you're here.
The Plan will be available on Windows, Mac and Linux.