And... Back On January 3rd, 2011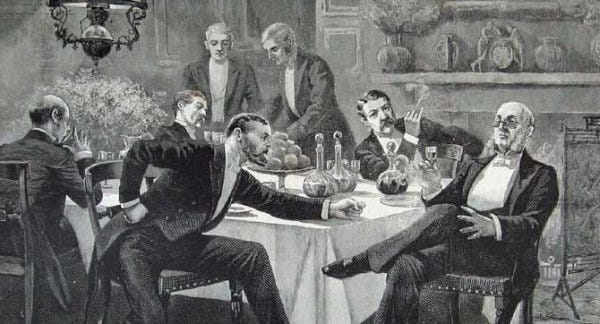 There might be a couple of minor updates during the next week, but we're otherwise slumbering until the 3rd, when we get cracking for another year. And it's going to be a really significant year, too. You should see my list of Stuff To Write About. It's awesome.
On that note, I just wanted to say a couple of things. Firstly, thanks to everyone who subscribes, or who has donated cash at any point in the past. The money provided by readers has genuinely kept this site alive over the previous couple of years. We bought a new server with the money, and pretty much survived on that cash while we transitioned to having our advertising handled by Eurogamer. Subscribers should expect a huge bundle of competitions and other exclusive content in the new year, as well as a more regular newsletter! We have tonnes of games to give away and other stuff, too. So that's a thanks to all of you.
Secondly, yes, the site is finally, thankfully, paying for us to work on it. That was always the intention, and boy was it hard work making it happen. If that profitable status changes anything then it's that we can now focus on our efforts here, and won't have to spend quite so much time forging wordthinks for other publications. 2011 should be the year when RPS really hits its stride, and I can't wait to share that with you lot.
Thanks for reading, and here's to the future.