And Then We Posted: Portal In Ten Minutes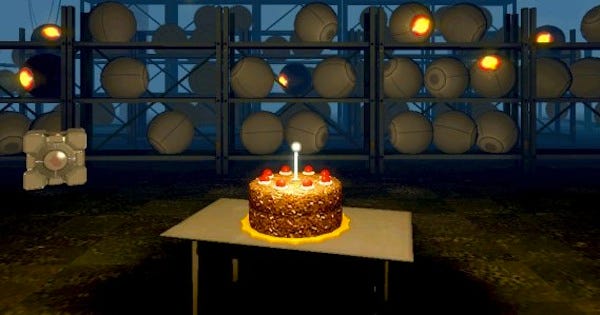 The other day I was thinking about games in which you would occasionally fall out of the bottom of the map. San Francisco Rush was good for that, on the console toys. You could spill out of the map and race around in infinite pale green. "I remember when games used to be full of glitches," I thought to myself. And then I saw Portal completed in ten minutes and realised that they still are. You just need to find them.
In other news: Why would you find them? Unless you were playing Söldner! or something, where that was the point of playing it. Ten minutes of your life below. Imagine what that means in minutes of his life.