Anyone For A Game Of Terraria?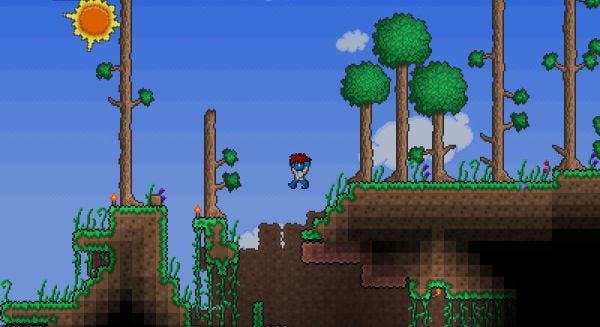 UPDATE: Looks like the server is struggling to handle a lot of people at once. Might reduce playerlimit a bit.
The handsome server admins of Multiplay have provided us with one of their Terraria (1.0.4) servers to play on. I've heard that game is popular, so I am sure some of you lot will find time to fill it. The IP is 85.236.100.109:7877 and the password is: rps
Dig, dig for victory! And stuff like that. Details on Multiplay Terraria servers are here.