Apple Revolution, DX:HR Mac Port Inbound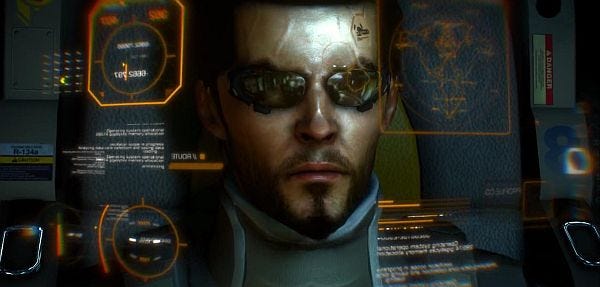 Attention, owners of expensive, hard-to-upgrade aluminium PCs: Square-Enix have just sent word that Deux Ex: Human Revolution is going to be getting a Mac release. It's due out in "Winter 2011/12", and London based Feral Interactive are going to be responsible for it. They tackled the Mac ports of the likes of BioShock, Borderlands, Rome: Total War, LEGO Star Wars & Tomb Raider: Anniversary, so I guess they know the ropes. Has anyone played any of their ports?

Pricing, system requirements and release date for DXHROSX fill be announced "later this year", but hopefully S-E won't force two-system or Bootcamping customers to rebuy the game just to access it on another platform, and they go for a dual release via Steamplay. Next thing I'd like to hear about is mod tools, please.