Arcen Anounce Bionic Dues, Do Humble Bundle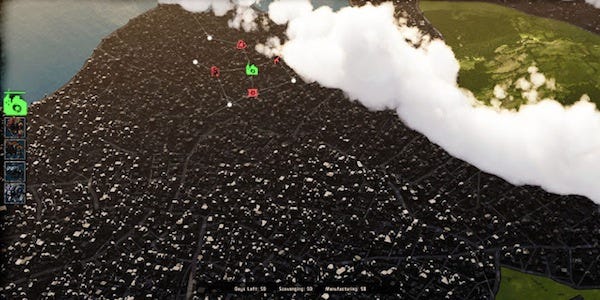 Actually they announced it a while back, but I somehow missed it. Today's announcement includes a whole bunch of intriguing information, as well the first in-game screenshots. Chris Park describes the game as a "tactical roguelike" and explains that "you play as one of six characters, and you remotely pilot any combination of four Exos pulled from six classes: Assault, Sniper, Science, Siege, Tank, and Brawler," and have to survive in a future city taken over by violent robots.
It's inbound for October, or somewhere around there. But there's more: all their games to date are in a weekly bundle over on Humble! Extraordinary scenes.