Arkham City Is A GFWL Title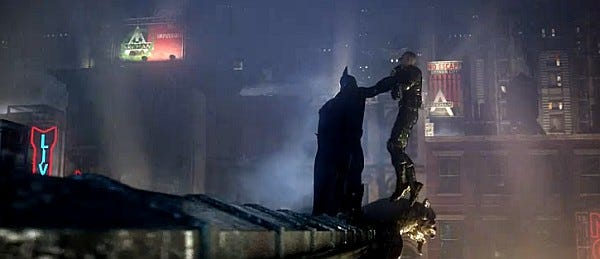 There was some talk over the weekend that Batman: Arkham City would not be using GFWL. That turned out to not be true, according to this article on VG247, who contacted Warner for comment. A Warner rep said: "Arkham City is indeed a G4WL [sic] title." Did he say [sic] of his own esoteric spelling? I just don't know.
The game is out on October 18th. I will still be playing it.