Atari Returns To Ghostbusters, Slime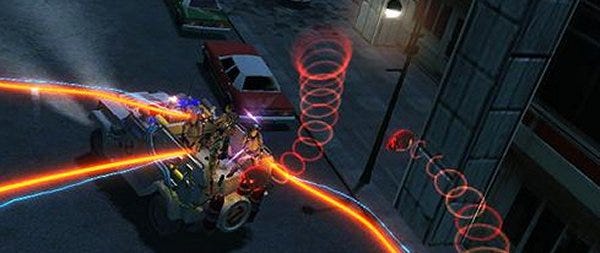 A new game based on the comedy wraith-wrangling movies has been revealed by Atari, via USAToday for some reason, and it's going to be called Ghostbusters: Sanctum of Slime. Mmm, sanctum. Although it returns to the tale of the rookie 'buster from the previous game, it looks like Atari (and developer Wanako) are going down a slightly different route, with this game being a top-down action game distributed via the magic of a series of tubes. There is online and offline 4-player co-op. You will be able to drive Ecto-3, too. So that's a thing that will happen.
The original game apparently sold of a million copies, which seems like a lot. Release date: No.