Behind the scenes of Unknown Pleasures
How stuff works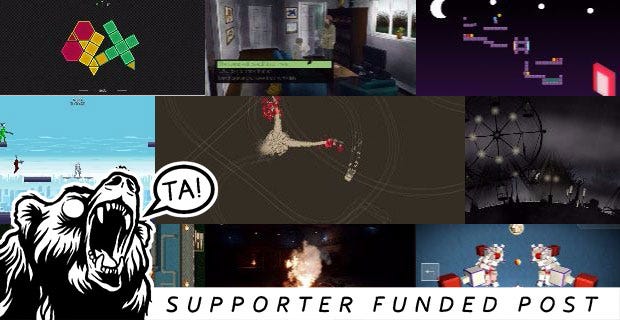 As you've hopefully noticed/not-hated, I've started a new weekly column on RPS. I've passed the slow descent into madness that is the Steam Charts on to m'colleague John, and instead I spend a day or two each week wading through the neck-high waters of Steam new releases in order to find what I feel are the 10 best unknown pleasures. It's a fiddly and lengthy process for what arguably looks rather brief on the page, so I thought I might go a little Inside Baseball and tell you more about how it all happens.
Read the rest of this article with an RPS Premium subscription
To view this article you'll need to have a Premium subscription. Sign up today for access to more supporter-only articles, an ad-free reading experience, free gifts, and game discounts. Your support helps us create more great writing about PC games.
See more information