Steam Top Ten: Everything Must Go
Sale!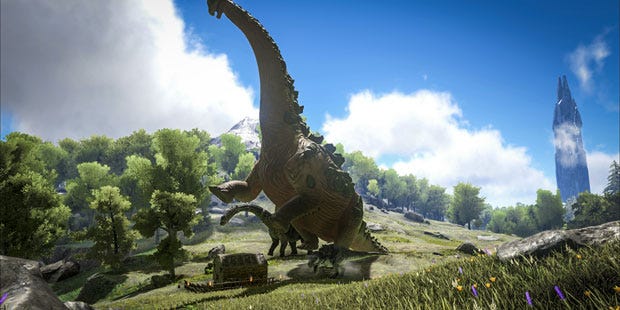 A shorter than usual weekly Steam best-sellers chart this week, primarily because almost everything is explained simply by the words "Steam Summer sale", but partly because I've already spent a chunk of today compiling a big list of Sale recommendations to help our beloved readers' purchasin' decisions. You can have a pithy and/or explantory line about each game next week, promise. Meantime: these are the ten best-selling games on Steam last week. Expect next week's to look wildly different, thanks to the ongoing and regularly changing sale.

So hot right now. Also, tiny sale.
Sale! That means I don't need to think of anything to say this week, hooray!