BioShock 3 Announced, Sort Of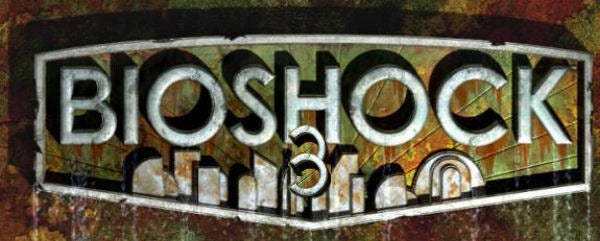 Who cares whether BioShock 2 will be any good without Levine at the helm, BioShock 3 has been announced! Gamespot spoke to Take-Two's chairman, Strauss Zelnick, who suggested that the third game in the series would be released to coincide with Gore Verbinki's film of the original story.
This came about when asked if the next game and movie would align. He said,
"It's unlikely that the picture would be released to coincide with BioShock 2. It would be more likely that it would be released coincidentally with BioShock 3. That also remains to be seen."
BioShock 2 is roughly scheduled for the third quarter of 2009, with the film tentatively set for 2010.