Boo to real life moving, yes to Ohana Island
Argh there isn't room for the microwave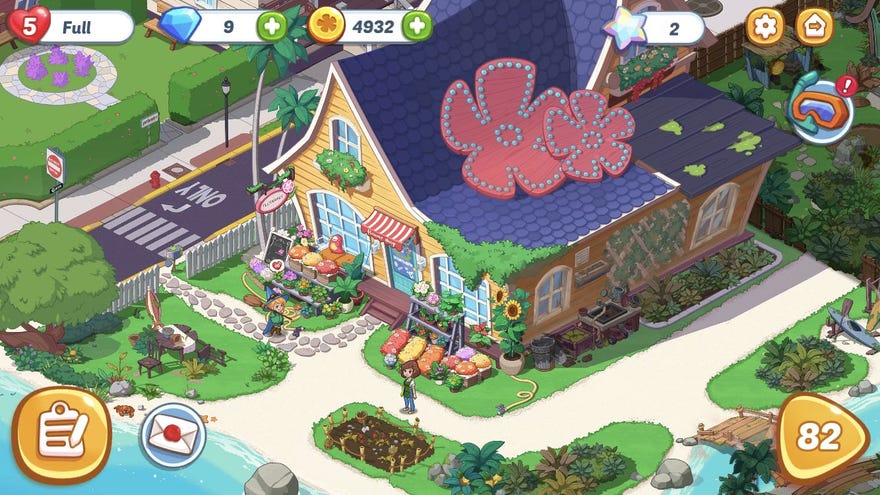 Brendan has selfishly gone and snapped one of his bones like a dry Pepperami, hasn't he? So that means someone else (me, it's me) has to do his supporter post today. The thing is, my time has mostly been consumed by moving house. I now live in Brighton, which means that when I offer to babysit for Graham it is no longer a joke: it is a threat.
When I have not been fretting about which of the many boxes saying "misc" contains the bluetooth card reader you need to change your account address with NatWest online, however, I have been playing a match two game called Ohana Island, because it fulfils the interior decoration dreams I cannot live out.
Read the rest of this article with an RPS Premium subscription
To view this article you'll need to have a Premium subscription. Sign up today for access to more supporter-only articles, an ad-free reading experience, free gifts, and game discounts. Your support helps us create more great writing about PC games.
See more information