Brink Is "Ready & Able", Apparently...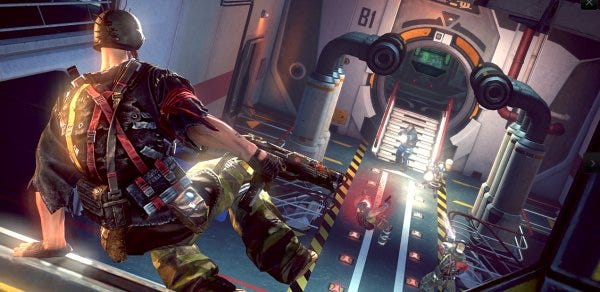 Via the newsbeast of VG247, I am made aware of a new Brink trailer. This one is about the abilities you can unlock for your characters over time. It includes a pretty sweet deployable turret, and the obligatory stealth-dude ability to counter it, in this case hacking it so that the thing guns down its former owners.
Brink is out on May 17th. So that's going to be a busy week.