Brutal Legend Not On PC. Still.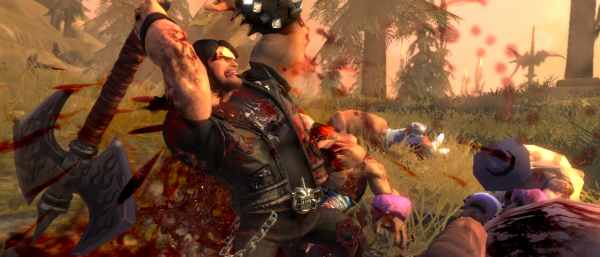 Despite our immediate early support, it seems that the masters of capitalism have decided Brutal Legend is not for the likes of us. So let's do something about it. Let's keep storming Doublefine's headquarters and threatening Tim Schafer with the insertion of obsolete 3D-cards into much-needed body-orifices. As a Plan B, forumite Ulix has made a petition demanding Brutal Legend PC. Sign it. You may think that internet petition never change anything. But I think you'll find that an internet petition was actually instrumental in the emancipation of women across many western states. It worked then, and can work again. Sign the petition here. And watch the trailer beneath the cut, then probably want to sign it again.


FOR THOSE WHO ARE ABOUT TO CHOP, WE SALUTE YOU, etc.