Buddy System: Portal 2 Co-Op Trailer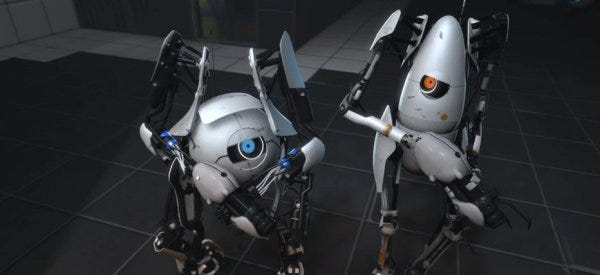 We don't know too much about the robo-chums who make up the characters for Portal 2's co-op game, but they've now got their own brief clip. No real spoilers here, by the way. Go take a look at GT's exclusive trailer.


GameTrailers, it's been a long time since we said we loved you. Sorry about that.