158 jobs lost as Dead Rising developer Capcom Vancouver closes down
Ran out of zombrex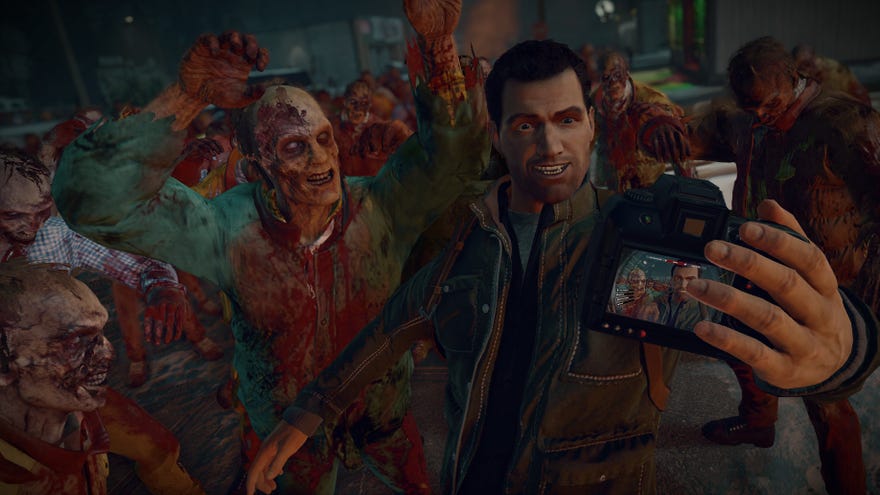 Capcom Game Studio Vancouver - the team behind Dead Rising 2, 3 and 4 - is no more. Confirmed in a statement to Kotaku, the Canadian outfit formerly known as Blue Castle Games is closing their doors today after a series of cancellations. While "a skeleton crew" will remain at the company until January, a total of 158 will lose their jobs.
The writing has been on the wall for a while now. Back in February, Capcom Vancouver shed a third of its staff, along with cancelling a yet-unannounced project in production, but it seemed like Capcom still had plans for the studio. Apparently not, and I wish everyone at the shuttered studio the best of luck.
It's frustrating to see a studio as obviously talented as Capcom Vancouver shut down. While the original Dead Rising was developed in-house at Capcom Japan, Dead Rising 2 almost perfectly recaptured its spirit, shaving off a few of the original's sharper edges in the process. Unfortunately they continued to shave things down in Dead Rising 3 and 4 until not much remained of the original high-pressure resource management of the first two.
Before making it big, Blue Castle Games were better known for making The Big - a series of baseball games. Quite what attracted Capcom to the studio that also produced MLB Front Office Manager is beyond me, but I'm glad they did. They might not have figured out how to do Frank West justice, but still managed to surprise us all. Thankfully, some of Capcom Vancouver's staff managed to get out early, according to one of Kotaku's sources, and have been hopping over to EA's Vancouver studio over the past few months.
As for what happens to Dead Rising now? Nobody knows, although I'd love to see some attempt made to bring the series back to its time-pressured roots. At least for the time being, Frank West and pals have been consigned to the grave. Whether they'll rise to walk again is up to Capcom now.