Happy Kitty, Cat Petting Simulator 2014, Purr Purr Purr
Free-to-pet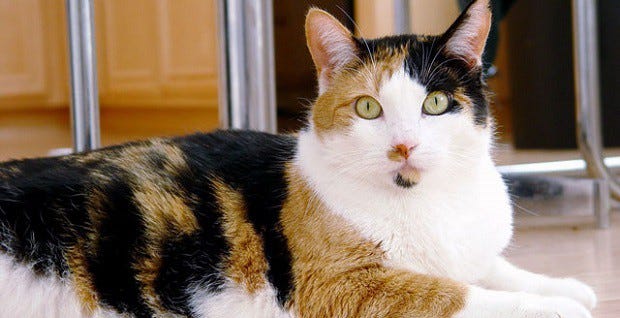 I miss having cats. Four years ago, I left home and became a professional itinerant, leaving my felines in the care of rich strangers. Today, I am bereft of cats and so, you shouldn't take me as an unbiased source when I say, "Oh, god. Cat Petting Simulator 2014 is the best thing I've seen in a long time."
This Twine game is exactly what it sounds like. You pet a cat in this. Not once, not twice. Not in a repetitive motion. You pet it. The way the cats were meant to be petted. With variety, with fondness, with technique. The game lets you choose from a ridiculous array of methods to gently caress your virtual furball. For example, as your cat sits purring like a lawnmower, you'll be able to a) choose to behold it in its natural habitat b) attend to her sides c) scritch her shoulders d) ruffle her chest or e) pat her tummy. From there, it's more of the same, but also better. Once in a while, it dips into gritty realism by pointing out the consequences of having kitty litter in the house.
The sheer amount of fluffy detail embedded in Cat Petting Simulator 2014 is almost shocking, really. And absolutely delightful. Sure, there might be a ton of simulator games out there, and even a cat simulator that lets you understand why your pets enjoy tormenting you so much. But how many, I ask you, let you replicate the quiet splendour of an afternoon with the domestic cat?