Champions Anniversary Free Weekosity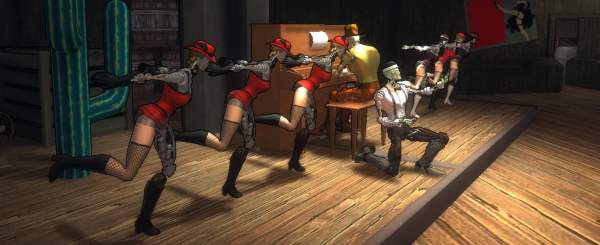 It's been a year since Champions Online went (er) Online. What are Cryptic Studios doing to celebrate? "Re-do an interview with Jim because it didn't record first time he did it?" you say? No, you're wrong. That's just something they're doing because we're rubbish. They're having a free week. How free? "From September 1 (at 10:00 a.m. Pacific) until September 7 (at 10:00 a.m. Pacific), you can play Champions Online absolutely free!" says their website. That's how free it is. Go and sign up to play from scratch or continue your sadly abandoned Superchaps. Champions Online is a year old! What are we gonna do, Kool & The Gang?


Yes, but also have a lovely little grind.
There's actually an RPS supergroup which is Rock Paper Spandex. Alas, it's a bit on the quiet side, but if you fancy a game and a friendly face, you can message @Jaxtrasi.