Cheer Up! Here's A Dead Island Trailer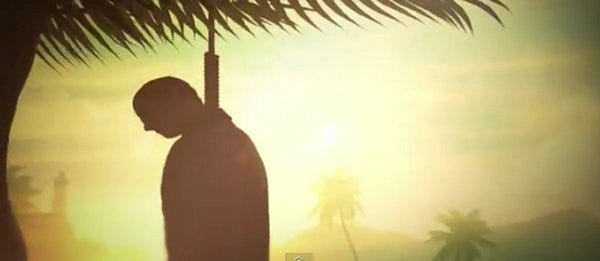 Hooray! Just when things seemed really gloomy, here's comes a zombie apocalypse scenario to put things into perspective. Even if your capital city is on fire and your heroic leaders are unable to do anything but share holiday snaps, it's worth remembering that you aren't going to be eaten alive by the shambling undead. Ah, that's a nice feeling.
See: the four-player co-oping in Dead Island that we've already seen a bit of already. Consider: that it's actually not all that like Left 4 Dead. Suppose: that it might actually be fairly entertaining. Wonder: when the zombie games will end.