Come get yer new Elden Ring screenshots
I will FIGHT these limbed urns, and I will LOSE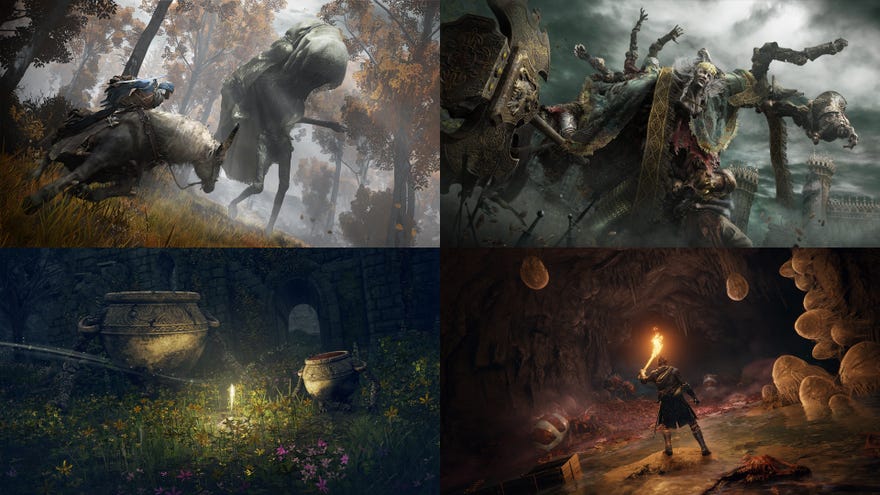 Along with the long-awaited new trailer and release date for Elden Ring, today has also brought a nice little batch of screenshots. 17 frozen images are here for your perusal, and frankly I've been waiting for the Dark Souls studio's new game long enough that hell yeah I'm cooing over screenshots. Especially the one which shows URNS with ARMS AND LEGS. Best new baddie. The other screens are nice too, come see.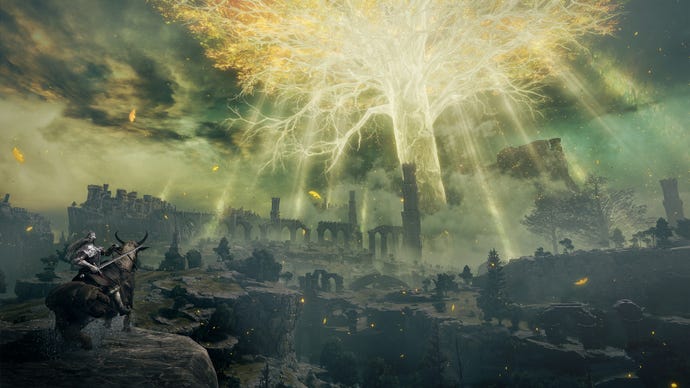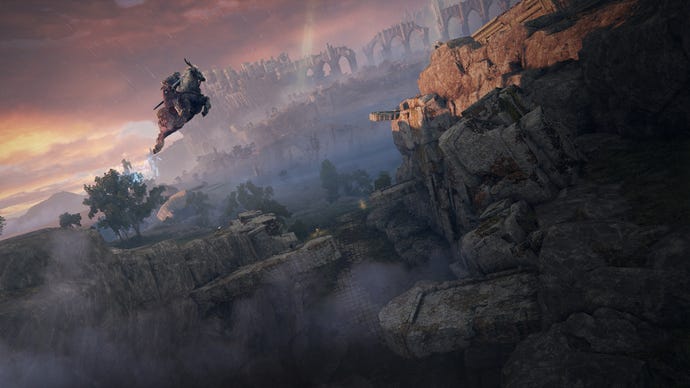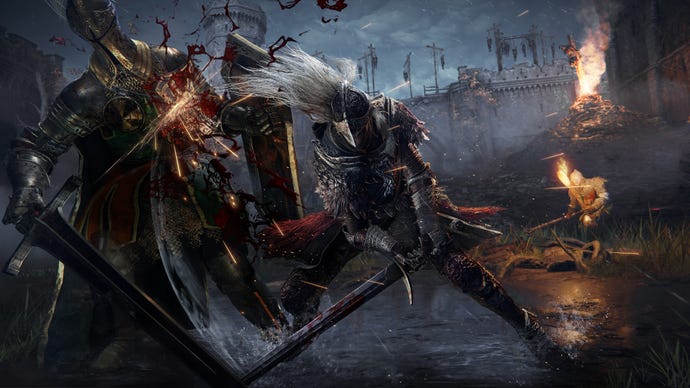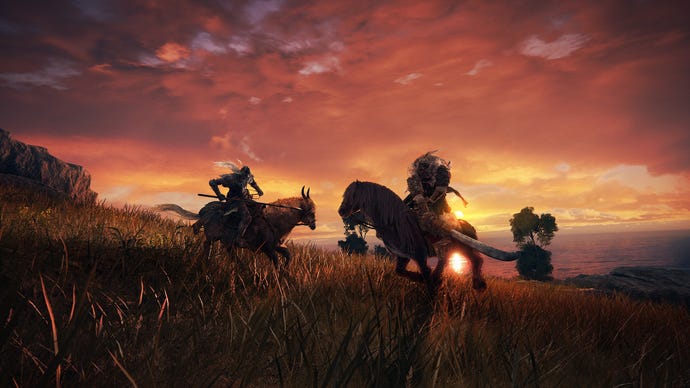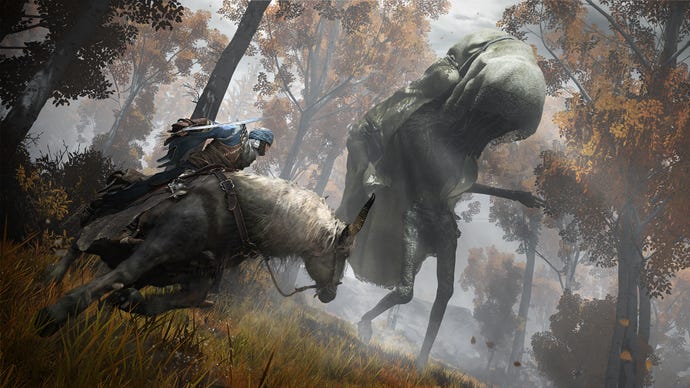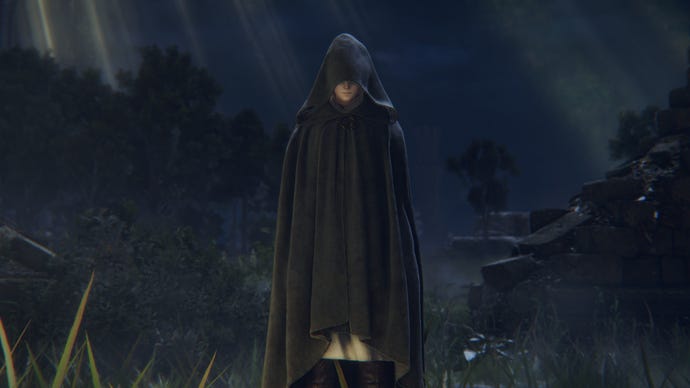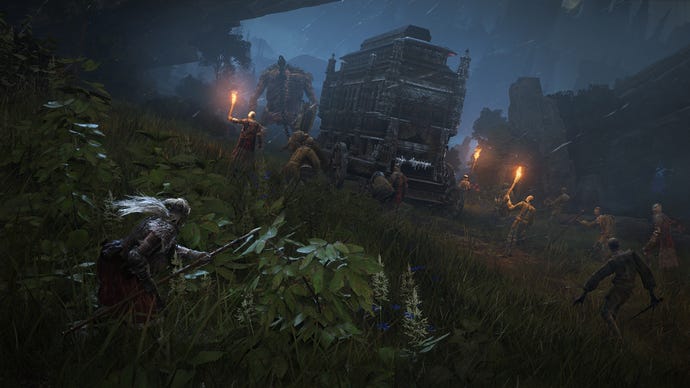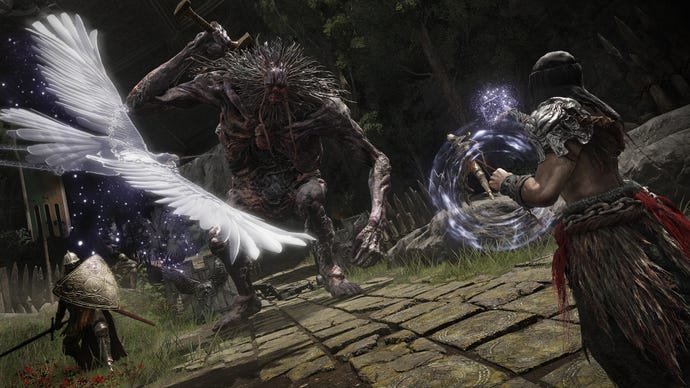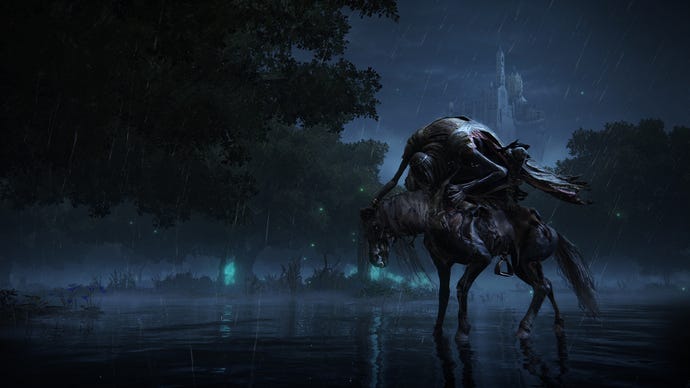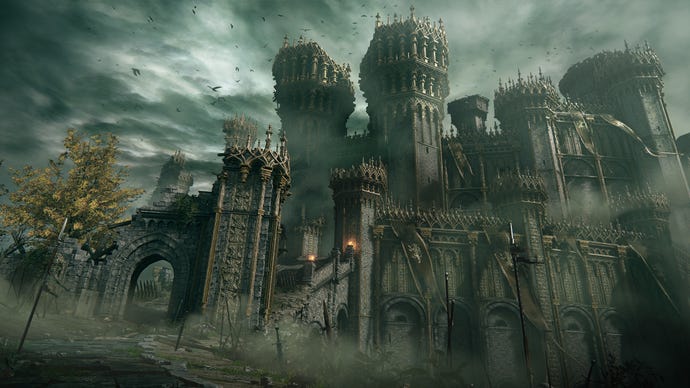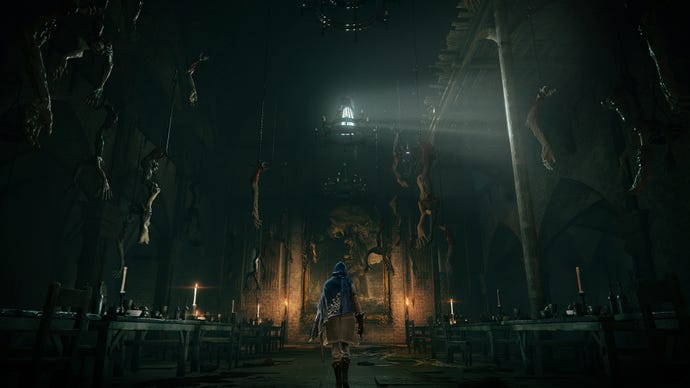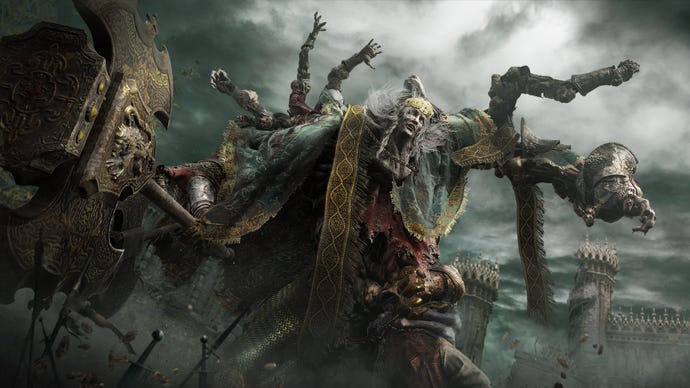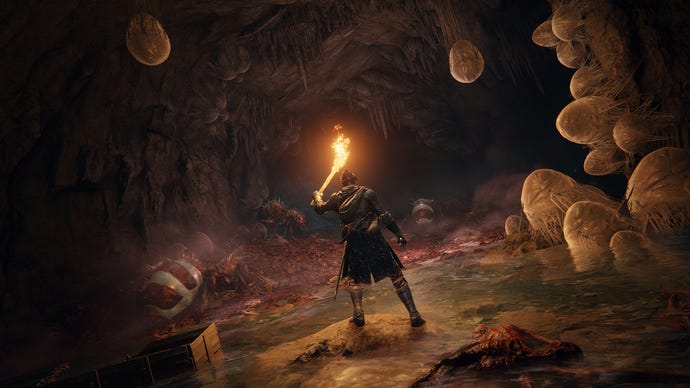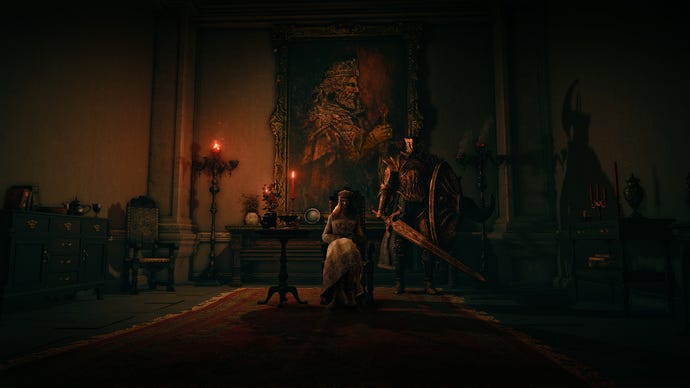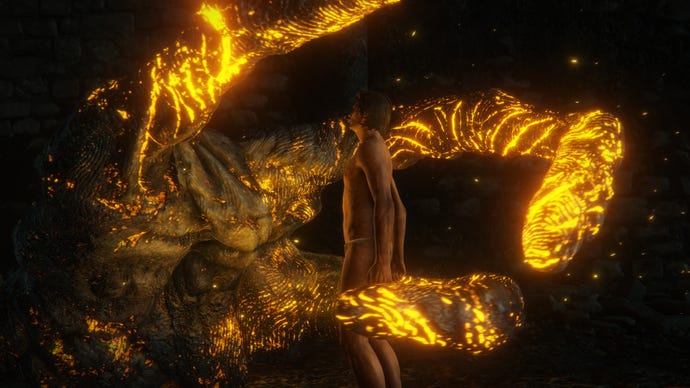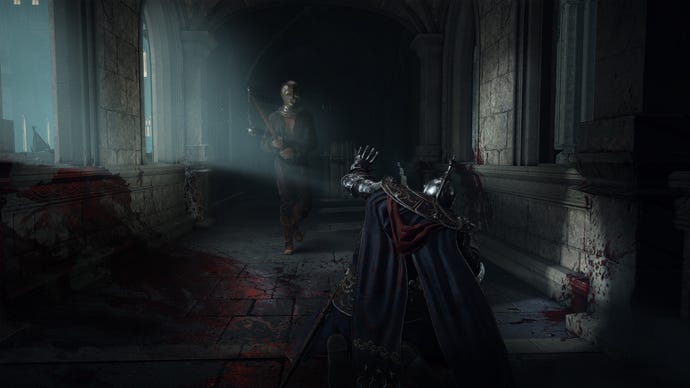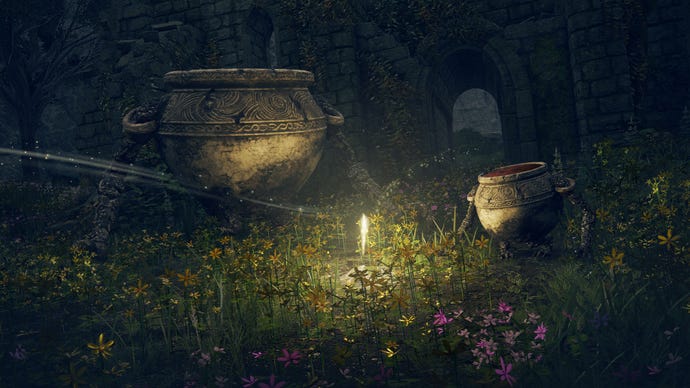 Elden Ring is due to launch January 21st, 2022. It really does look a lot like Dark Souls, and I am so very okay with that. Ah go on, let's watch that trailer again.
---
E3 2021 may be over but our memories live on - see everything on our E3 hub. Many more big game showcases and streams are still to come this summer, leading up to Gamescom, so see our summer games stream schedule to stay up to date.