Come stare at the sun for an hour, it'll do you good
Here comes the fun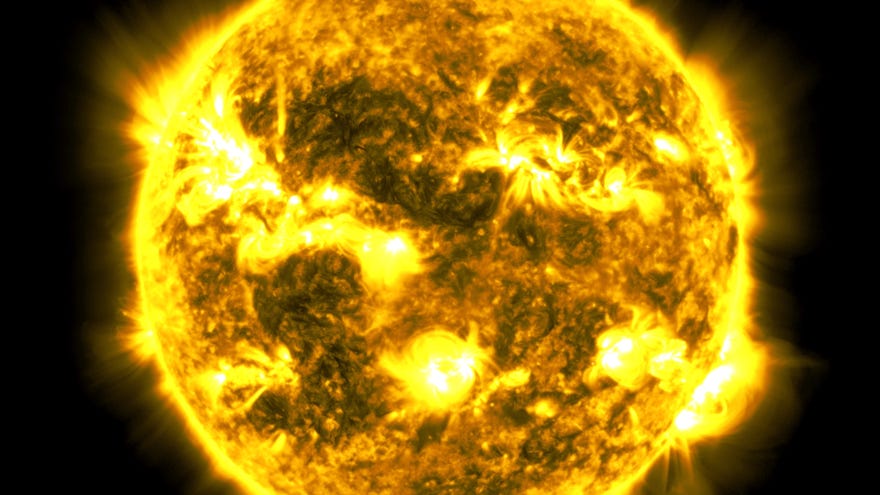 NASA have released a 60-minute long timelapse that shows a high-resolution image of the sun from (nearly) every day over the past ten years. That's a complete solar cycle, during which time the sun's magnetic poles switch and you get loads of dramatic sunspots.
I overuse the word "wibbly" but I can't resist it here. This makes me feel wibbly. Colour me wibbled.
Read the rest of this article with an RPS Premium subscription
To view this article you'll need to have a Premium subscription. Sign up today for access to more supporter-only articles, an ad-free reading experience, free gifts, and game discounts. Your support helps us create more great writing about PC games.
See more information