Daylight: Hinterland's Long Dark Funded And Then Some
Survival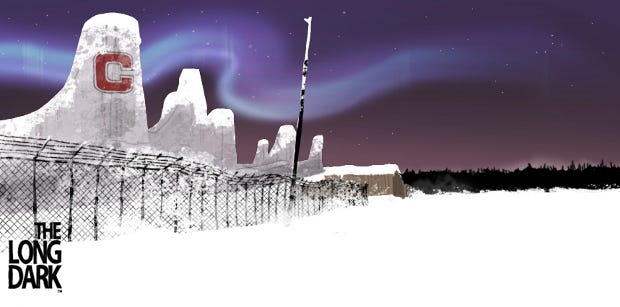 Kickstarter can rattle your faith in humanity a little sometimes. The Long Dark, for instance, seemingly had everything. An intriguing premise, wild ambition, and the legacy triple-A chops to pull it off. And yet, despite all that, potential backers passed it by for weeks, leaving it cold, starving, and alone. It just wanted a hug, you guys. Well, that and $200,000. Fortunately, with only a few days left on the clock, Long Dark hobbled past its goal, and now its crowdfunding drive has closed out with a grand total of $$256,217 in Canadian monetary units. What happens now? Er, in a rather Star-Citizen-esque move, more funding apparently.
Hinterland, naturally, is quite pleased. So said creative director Raphael van Lierop:
"We couldn't be happier. We have nearly 7,000 incredible supporters at the heart of a growing Hinterland community. It's been an intense time, and the team deserves a rest, but we're ready to get back to working on the game. Expectations and anticipation couldn't be higher. We're focused and determined to create something that lives up to those expectations."
While Long Dark's final days were a bit of a photo finish, it did manage to scuttle past some stretch goals. Specifically, the final game will now include double the amount of music on its soundtrack, and backers will receive a downloadable graphic novel. But that's apparently just the beginning. This whole Kickstarter was, in fact. Hinterland's decided to swipe a page from Star Citizen's playbook, so crowdfunding will continue indefinitely on the game's site - stretch goals and all.
Long Dark is currently planned to release in fall 2014. Did you back it? Recently? If so, why'd you wait?