DC Universe: Gotham City Trailer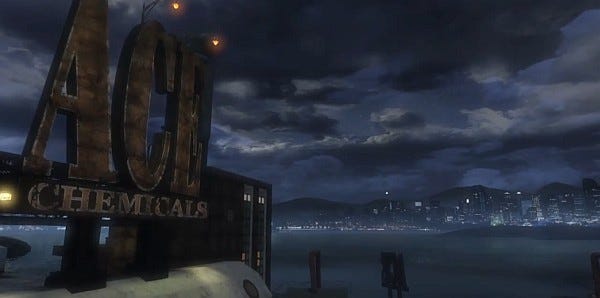 Gotham City! It is Batman's house. The new trailer from Sony Online Entertainment for exciting MMORPG DC Universe Online shows you all around this legendary city, but there is not a Batman to be seen. Shh. Maybe he's sleeping. When he's sleeping, does Batman become Sleepman? Think about it.

Course, what you actually need to do is imagine each of these environments containing 4 or 5 Batmen lookalikes apiece, all of them with names like Batmam and Batmang.
Trailer courtesy of Massively.