DICE To Open Star Wars Focused Studio In LA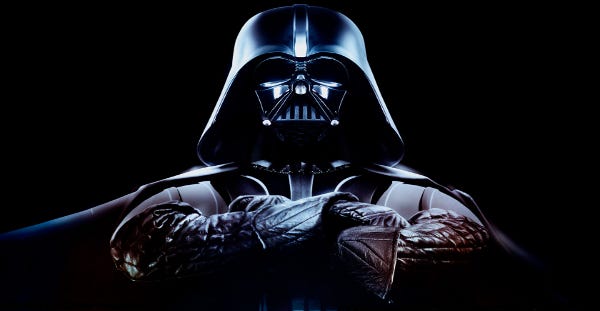 DICE, the developers of Battlefield, and EA, who now own the rights to make Star Wars games, have bowed to the inevitable. According to a report in Gamasutra: "Electronic Arts has opened a new DICE studio in Los Angeles, with a key focus around creating new video games in the Star Wars franchise."

DICE's general manager, the awesomely named Karl-Magnus Troedsson, has said that by the end of the year the studio will be expected to have over 60 developers working on Star Wars games. If Gamasutra are correct, with the prowess of the studio's Frostbite engine you expect to see some high-definition Wookiee fur, and the shiniest Stormtrooper armour ever put into a video game.
Why? LA. Talent, according to Troedsson. Who added: "It's no secret that our main competitor is there."
Fight! Fight! Fight! How does this make you feel, readers? Are you all:
Or are you more:
Via Gamasutra, who totally got it from the Wall Street Journal.