Dota 2's 2016 International Prize Pool Already Freaking Enormous
Wizard booty buying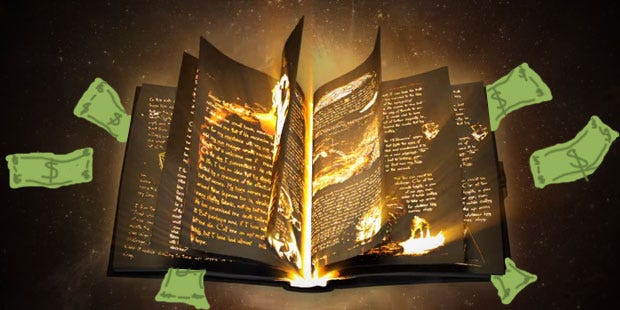 Remember how the Dota 2 International prize pool inflation of 2016 has started thanks to the launch of this year's compendium with a FREAKING MASSIVE SIDE ORDER OF OTHER SHENANIGANS?
Here's how it is doing so far:
TERRIFYINGLY WELL.
At the time of writing it has been active for less than a day and is rapidly approaching $2m in terms of prize pool money raised ($3,579,506* if you want the precise figure with $1.6m of that being the lump sum Valve itself puts in every year). It feels weird to still be surprised by this and to write articles every year, open-mouthed at the size of those numbers but I'm always genuinely taken aback. 25% of the proceeds from the Battle Pass (which contains the compendium) go to the prize pool so that translates to roughly $8m spent on digital wizard booty so far. And The International's main event doesn't even start until 8 August.
Here is a comparison graph via the Dota 2 prize tracker site:
It's early days (or rather, hours) but yeah, it's on course to beat last year's $18m-and-then-some prize pool if it follows the same basic trajectory.
And now video footage live from Valve's Seattle HQ:
*By the time I hit publish it was up to $3,631,451