DotEmu closing its own online store
Backup now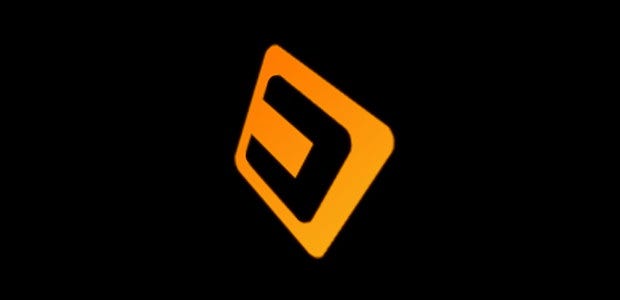 The retromancers of DotEmu are closing down their own online store, they announced yesterday. Competition is fierce, they say, and these days they're more into developing and publishing games anyway. They've been selling their games through other stores (and on consoles) for years too. Folks who've bought games from the DotEmu store have until June 1st to download them, before they vanish forever. Chop chop!
The store launched in April 2010. DotEmu say they made the decision to close it "with a heavy heart".
"Unfortunately, there are more and more companies that sell games on the online market, the competition is fiercer than it used to be. On the other side, it's been now a few years that we're focusing on the development/publishing of console and mobile games instead of distribution. This is the reason why we, DotEmu, have decided to shut the store down."
The DotEmu store sold games DRM-free so the games themselves shouldn't be affected by this closing but customers will no longer be able to download them after June 1st. Time to download all the installers and stash 'em away safely.
DotEmu still sounds like a Rod Hull fansite. Dot Emu Dot Com.