Dragon Age 2 DRM Is Different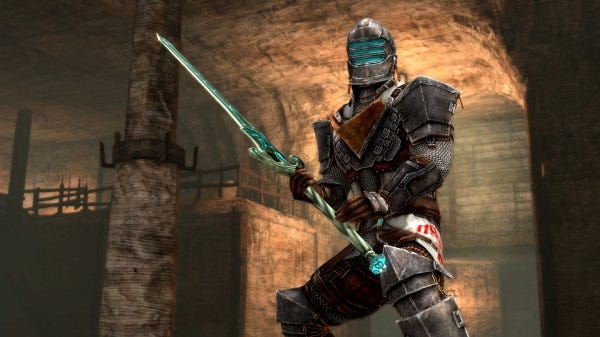 This forum post on the Bioware forums has detailed how the Dragon Age 2 DRM will work. The Steam version will use Steam, and nothing else. For the retail version there is no limit to install, no disc check, and are online checks, which mean that only five PCs can be used to play a single version of the game within a 24-hour period. While this game can also be played offline, you will need to "check in" after a number of days to keep playing.
The way things are going will mean that the retail version will end up being cheaper, but the digital version will be more convenient...