Dragon Nest, First Look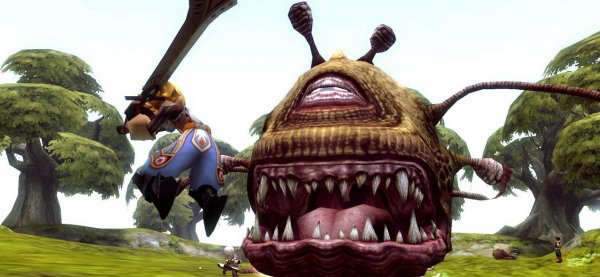 Dragon Nest, the new MMO from NCSoft splinter company Eyedentity, is actually looking fairly healthy. Its cartoonish Zelda-like world suggests that it's going to be low spec (ideal since it's being touted heavily as the next big thing on the Chinese market) and it could be fairly accessible. The trailer (after the click) is full of zest and the game looks like a lot of fun. If it can manage to avoid being as tedious as the big Korean MMO staples (I'm looking at you, Lineage II) then it could well be a success.
Our chums over at Gamershell have a small gallery of screens.