Dropping The Ball: Proun Released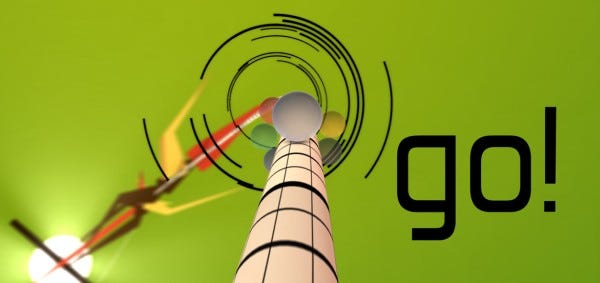 Pay-what-you-want absurdo-pretty ball racing game Proun has been released!
You can get it now! You can pay what you want! You probably want to buy this one, and for those of you who can't remember why, I'm going to post the amazing trailer again.
UPDATE: OK I've posted my capsule review of Proun after the jump.

Wot I Think: Proun
I am a leaf on the wind ball on a pipe - watch how I soar.
Buy Proun.