EA Partners To Publish The Secret World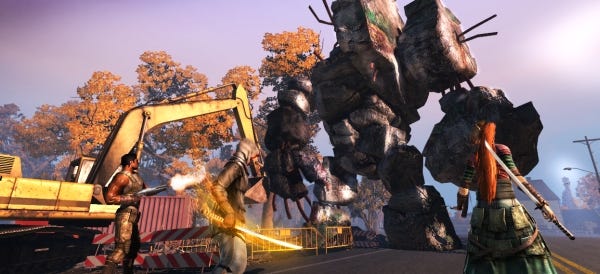 So you remember how we keep saying that Funcom's next MMO, The Secret World, will probably be a bit of a big deal? Well, it seems that Electronic Arts agree, because they've signed up "to co-publish" the game. The Secret World, which is based around the machinations of secret societies and supernatural beasties in the modern world, is being directed by Ragnar "The Longest Journey" Tørnquist, and certainly raised Quintin's eyebrows when he saw it at GamesCom. It's due in 2011, probably, but might just slip into 2012.
We'll have a closer look at the game for you pretty soon, we hope.