Element4l Is A Stupid Name, But A Very Pretty Game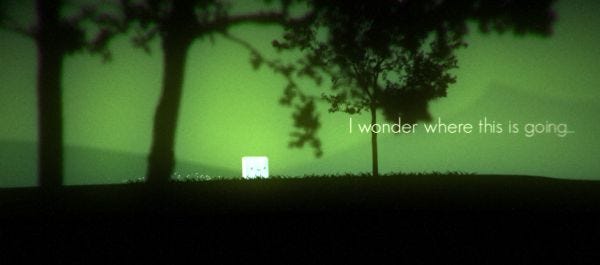 Here's how to make me want to like your game: Fuzzy backgrounds and pretty music. Here's how to make me want to not like your game: Replace a letter in the title with a number. But on watching I-Illusions's trailer for, nrrgghh, Element4l, the former seems to be the winner. The puzzle platformer looks absolutely gorgeous, and more importantly, intriguing. And the music is just so very pretty. They even write the blasted 4 in a lovely font.
Movement appears to be controlled entirely by switching between your four elements, with fire propelling you, and ice allowing you to slide along, for instance. Here's the first level from the game:
It's due out some time next year. I want.