ELSPA Confirms UK Digital Sales Chart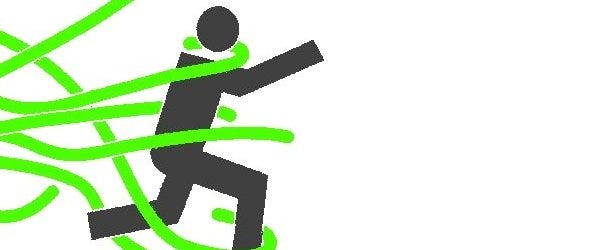 Not exactly a headline rigged for comedy, but yeah, notable news. I've been following the lack of real information on PC digital downloads for a while, so it's interesting to see an industry body trying to properly address the issue. ELSPA have announced that they will produce "a closed beta chart with Chart-Track, the intention being that once all parties are happy with the process of data collection and the output, a chart will be available through Chart-Track UK." This chart will track UK digital sales from (at least) Ubisoft, THQ, Sega, NCsoft, Mastertronic, Kalypso Media, Midas Interactive and Square Enix. Initially it will just be for PC sales. And here's the interesting bit: "All stakeholders have committed that sales data from third party resellers will be included, allaying fears that data from Steam would be missing from this chart."
There are still some big names missing from that list, of course, but it looks like a good a start.