Embassytown is China Miéville's best book, change my mind
Yes you Miéville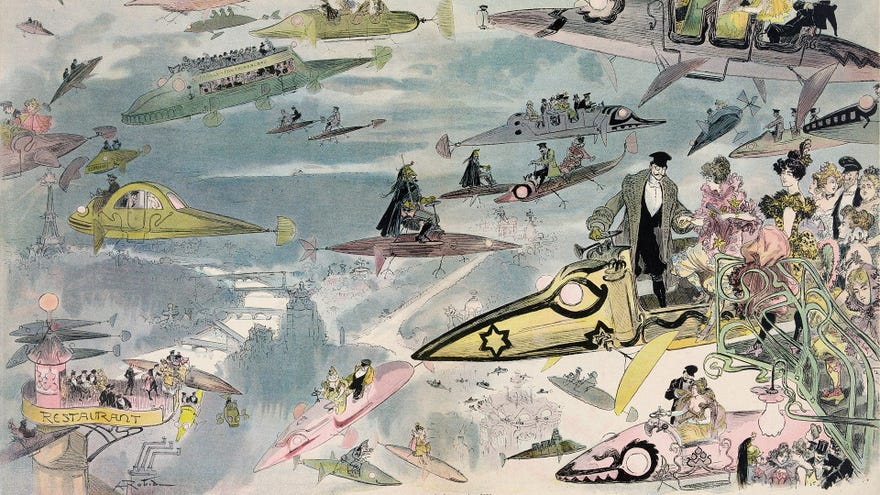 This is not the first time I've mentioned China Miéville, but this is somehow the first time I've given him his own post. His books all revolve around imagining bizarre universes where the laws of reality look different, then writing about the frankly confounding creatures that inhabit them. In the book he's perhaps most well known for, Perdido Street Station, he takes yet another step and starts writing about power dynamics between the working class frog-things and the vampiric aristocracy. (Those are actually side characters in a plot that focuses on a wizard who accidentally and somewhat incidentally invents superintelligent AI, but let's not get sidetracked).
Last night I finished Embassytown, and it is somehow even better.
Read the rest of this article with an RPS Premium subscription
To view this article you'll need to have a Premium subscription. Sign up today for access to more supporter-only articles, an ad-free reading experience, free gifts, and game discounts. Your support helps us create more great writing about PC games.
See more information