Eurogamer Retro: Discworld Noir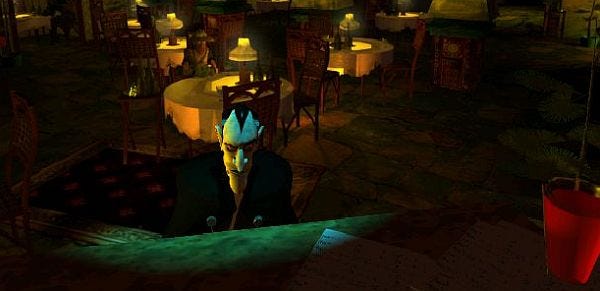 The Discworld novels are quite the divider. Everyone I know seems to love them, from my dad to my about-to-be-wife, while I'm pretty indifferent. But I do remember really enjoying Discworld Noir back in their 90s. Going back to it, I was surprised not only by how well written it is, but also how little game there actually is within all the writing. I consolidated those thoughts on Eurogamer, including bits like:
"The witch novels - that's safer territory. Gone is the "this is a bit like that", replaced with instead just fun storytelling and embellished fairytale. There he has me. And there's more common ground - we can all agree that the first two Discworld games were bloody awful."
You can read the whole piece here.